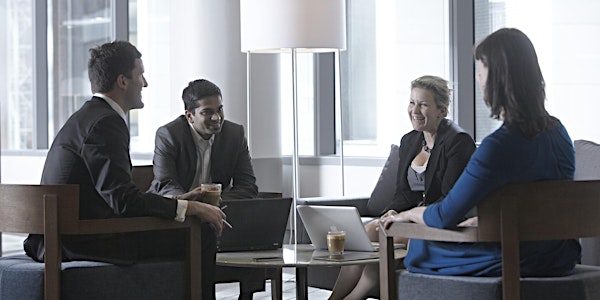 Deakin University Summer Program - Student Employability Seminar Series 2
China Summer Program - Student Employability Seminar Series 2 Speaker 2: David Dukes, former Australian Diplomat
About this event
Do you want to hear from industry professionals to boost your employability upon graduation?
We would like to invite you to participate in a series of online seminars to delivered by industry professionals from a range of organisations on topics relating to employability upon graduation, understand megatrends in the economy and learn how Australian and Chinese organisations conduct businesses and where they see the opportunities.
Speaker 2: David Dukes, former Australian Diplomat
Mr David Dukes, former Australian Diplomat based in the Australian Embassy Beijing with over 20 years of experiences working in the government sector including international Education, Commercial and Trade, plus over 20 years of private sector experience ranging from business project consulting, manufacturing to pharmaceutical.
Topics include:
• How to make life more interesting as an international student
• Insights into which Australian and Chinese associations and clubs to join
• Career tips and other interesting information
Duration: 90 minutes, including half hour interactive session
Language: English
Event registration is essential. Please RSVP by 23 July 2022 using the registration form.
If you have any questions, please email: deakinintevents@deakin.edu.au