Description
Blancmange Productions is thrilled to bring DEADHOUSE Tales of Sydney Morgue immersive theatre experience back to our wonderful audiences for a second season. This season's venue is The Crypt, located beneath St James' Church in Sydney's CBD. A beautiful, historical setting in which to breathe life into the stories of Sydney's dark past.Tickets to the shows can be purchased via Eventbrite here. Read on to learn more about the raffle prize and purchase tickets.

Another historical venue is part of our fundraising campaign to bring the DEADHOUSE production to Sydney audiences.This year, we are excited to offer an exclusive experience at the superb Hydro Majestic Hotel as our raffle prize.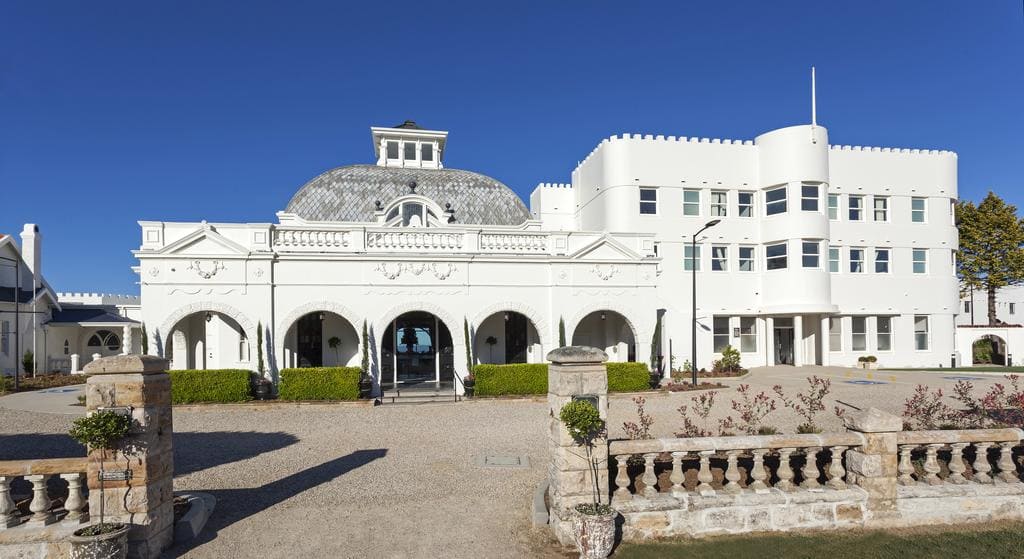 Experience the true majesty of The Hydro Majestic Hotel. Nestled within the glorious natural beauty of NSW's iconic Blue Mountains, The Hydro Majestic is one of Australia's most stunning and truly original hotels. Perched on a clifftop overlooking the picturesque Megalong Valley, this eclectic building is heritage listed and famous for its towering casino dome. Home to a number of dining options and activities, The Hydro Majestic is a destination like no other, and you can be a part of it with this very special experience package. Tailored for two, this one-night mid-week stay (Sunday-Thursday) in a Heritage Valley View Queen Room comes complete with a three-course dinner for two in the venue's Wintergarden Restaurant. Upon arrival at the beautifully appointed dining room, you will receive a personalised welcome note, which will be presented to you by The Wintergarden's head chef himself.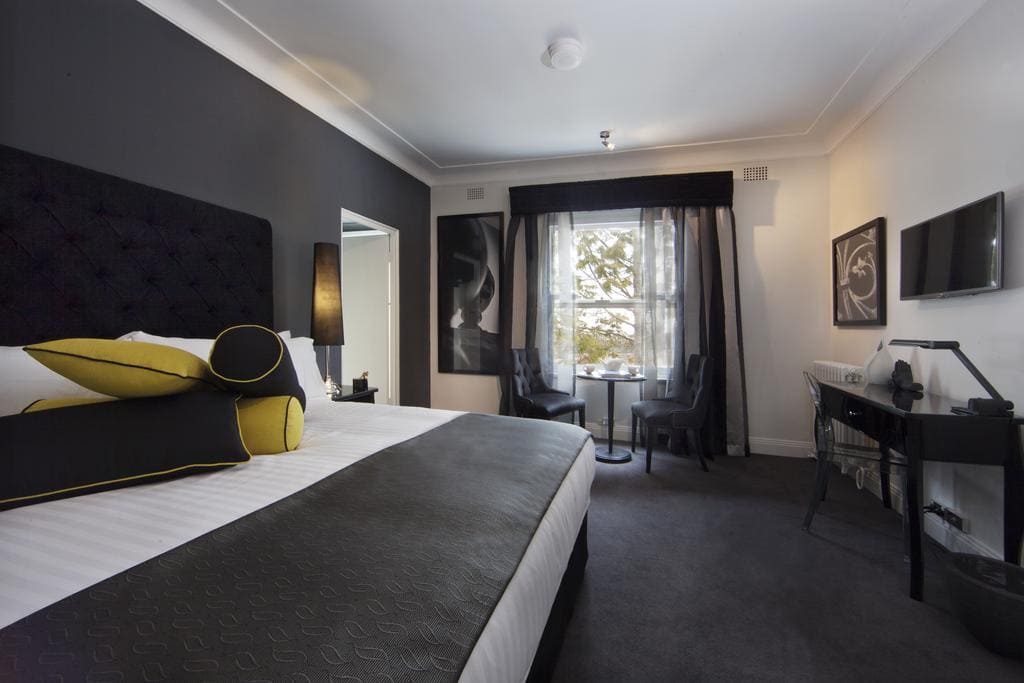 Most excitingly, this package also includes a personal 45-minute guided tour of The Hydro Majestic, where you will hear about the colourful history of the hotel (which was built by retailing magnate, Mark Foy, and opened its doors for the first time in 1904); its complex architectural design; and the many interesting guests that The Hydro Majestic has hosted. As you will be the only guests on the tour, your guide will happily focus on what interests you most about the hotel, whether that be its vibrant history or even the array of ghost stories that have grown around the venue during its century-plus run. Enjoy a fascinating slice of Australian history with this exclusive Hydro Majestic experience. Subject to Availability.


Imagine enjoying this view as you tuck into your sumptuous breakfast. You'll never forget it! Treat yourself - or someone else - and buy some tickets. The raffle will be drawn before the performances on closing night - Saturday, 30 November and the winner notified by email. Thank you for supporting Australian independent theatre.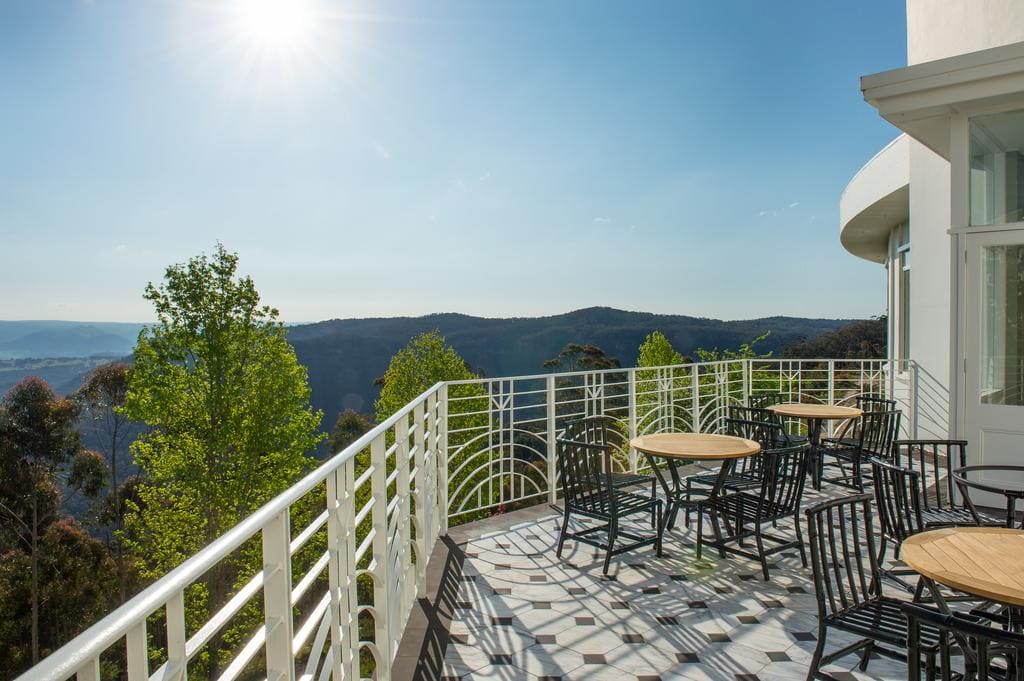 (How to claim: The winner has two months from the date of the draw to claim their prize. Once drawn, the winner will be notified and will need to activate their voucher. For activation of the voucher, please visit www.helpinghand.com.au/activate<http://www.helpinghand.com.au/activate>
If the winner is not sure about their three preferred travel dates, they can fill in the same date three times and the booking manager will get in touch with them to discuss availability and assist with the booking. Full prize and redemption terms and conditions can be found at: www.helpinghand.com.au).