Description
Days Like This! pres. Jackmaster & Patrick Topping
Meet me at the club …
For our 2nd blockbuster open air event of the season we are extremely excited to announce two of the hottest acts on the planet right now… Patrick Topping and Jackmaster!
---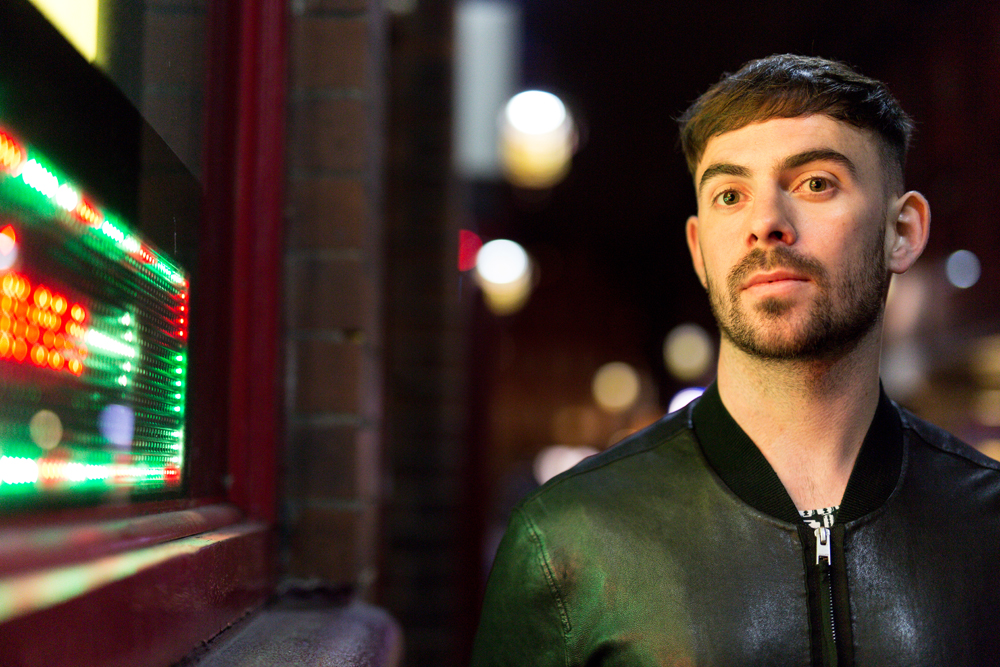 2015 was the year Patrick Topping cemented his status as one of the most in demand names in dance music, securing his 5th Beatport Tech-House number 1, tirelessly touring the world's biggest festivals, from Creamfields in South America to Stereosonic in Australia, to the main stage at Movement in Detroit, whilst completing his second summer as resident at DC10 in Ibiza for Paradise. Back to back sets with Pete Tong (Storey Miami), Eats Everything (Coocon Ibiza), Jamie Jones (Radio 1 Ushuaia), Green Velvet (SW4 London) and Skream (Glastonbury) show how highly regarded a DJ he has become, as does his jump of 32 places in Resident Advisor's Top 100 DJs poll to #48.
Having topped Beatport's Tech-House Chart 3 times in 2014 with 'Get Beasty' and 'Forget' both released on Hot Creations and then together along side techno legend Green Velvet, on 'Voicemail', Patrick delivered two more smash hits in 2015. Firstly his remix of Coyu & Edu Imbernon's classic 'El Baile Aleman' reached no.1 in Beatport's Pulse (Streaming) Tech-House chart, and then his second collaboration with Green Velvet – 'When Is Now' reached the top spot in the Beatport Tech-House Chart. In-between those he also debuted on Adam Beyer's Truesoul label with an acclaimed 3 track EP. 2015 also saw Patrick cap off a stunning rise to fame with a debut Essential Mix for BBC Radio 1 (18/04/2015) – almost a year to the day after being hailed one of Pete Tong's 'Future Stars' in 2014 and exactly 2 years after his debut release.
---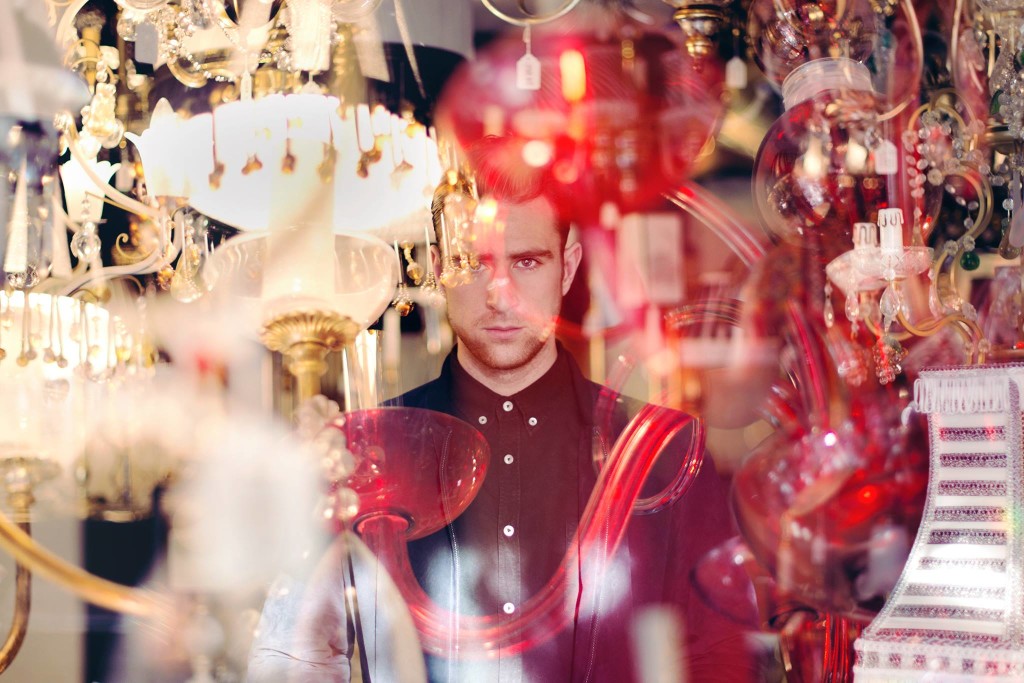 "Jack Revill is a man with little time for bullshit. He comes from a place where there's no room for big egos, and his DJing embodies this spirit. He's the kind of guy who'll smash club classics with Armand Van Helden, play Stirling on a Wednesday night, mix records with zero pretention and maximum energy, and take down your number for directions to the afterparty." – Resident Advisor, December 2015
Over the last five years, Jackmaster, aka Glasgow's Jack Revill, has established himself as one of the most admired and in demand DJs in the world, culminating in him being voted #5 in the Resident Advisor Top 100 DJ Poll in 2015. A product of the underground, his independent spirit remains intact, while he is equally at home sharing centre stage with the likes of Seth Troxler and Jamie Jones at DC10 in Ibiza or Ben UFO and Mike Servito at a Numbers warehouse party in London. His lack of musical prejudice, an open-minded approach and ability to adapt to any given situation are just some of the reasons why year after year he has retained his popularity with the masses. An equally important factor is his wide-ranging taste, and ability to surprise: something that makes it impossible to know for certain which musical direction his sets will take. It is also worth pointing out that Jackmaster is one of a handful of DJs on the international scene who has remained at the top without the need to produce or remix, relying almost exclusively on his innate skills and talent on the decks to thrive and prosper. You never know exactly what you're going to hear with Jackmaster. The element of glorious surprise is crucial to his sets: from the lost Dance Mania gems he spends his time unearthing to forgotten Disco tracks to straight-up house and techno sets, the Numbers co-founder has more options up his sleeve than just about any other DJ out there – and a rare knack for connecting seemingly disparate styles into cohesive sets that continually impress.
"I don't do eclecticism just for eclecticism's sake," he states firmly.
Jackmaster has been obsessed with music ever since his early years working at the legendary record store Rubadub in his native Glasgow, a place he continues to cite as the source and starting point for his unmatched sound. Self confessed super fan of Prince and dedicated collector of disco and funk gems and rarities, Revill was involved in collectives and labels like Dress 2 Sweat and Wireblock before founding Numbers with his friend Spencer. The label has released material, SBTRKT, Deadboy, Redinho, Jessie Ware, Sophie, Jamie XX and Mosca among many others. Since the very beginning his sets have been an object lesson in versatility and imagination as can be seen on the now infamous mix series 'Tweak-A-Holic', his many contributions to websites, clubs and benchmark music platforms (two Essential Mixes, Fact, Resident Advisor, Fabric) and, of course, countless sets at festivals around the world. No other DJ combines passion, knowledge, energy, honesty and humour better than Jackmaster.
What you are guaranteed to get is a master selector's instinct for creating and riding the energy of a crowd: few can get a dance floor as hyped as Jackmaster. "I don't think about music in terms of genre, I think about it in terms of energy levels," he says – and as his star has risen over the past few years, this has been on perfect display at parties from Glasgow to Berlin to New York, and from super clubs such as Berghain and Fabric to legendary underground warehouse parties.
At the heart of Jackmaster's wide-ranging sensibility is a fundamental honesty: he believes in neither following trends nor the concept of guilty pleasures. His commitment to both honesty and energy encapsulates what can make dance culture life-changingly thrilling: it's about the clubber on the dance floor reacting instantaneously and truthfully to the music. Few cater to that dancer as effectively as Jackmaster – no mere "crowd-pleaser", but someone always guaranteed to please the crowd.
---