Days for Girls kit packing event partnering with doTERRA AUNZ Convention
About this Event
For as little as $15, and 20 minutes of your time you can pack a Day for Girls hygiene kit. Your $15 tax-deductible donation will provide a girl with a sustainable way to manage her period for three years, enabling her to stay in school.
Please help us reach the Convention target of packing kits and changing the lives of 1,250 girls! Spaces are limited so don't miss out. Time-short – no problem - consider donating $15, so that no girl needs to go without. Book your time slot now.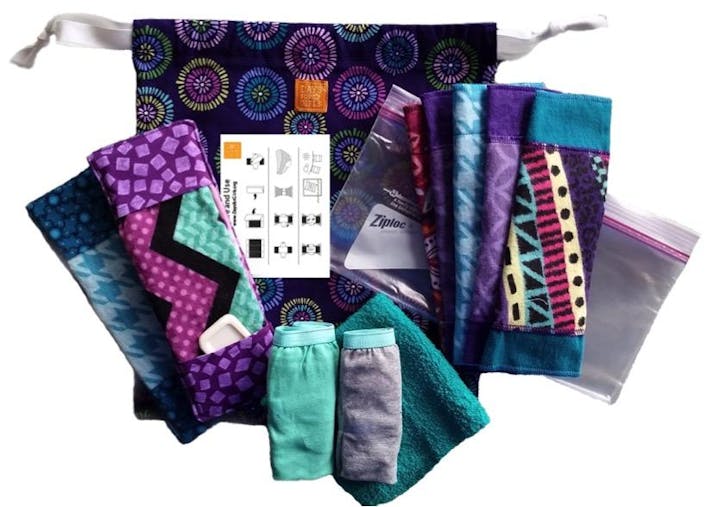 Days for Girls washable & reusable kit.
Turning Periods into Pathways.