About this Event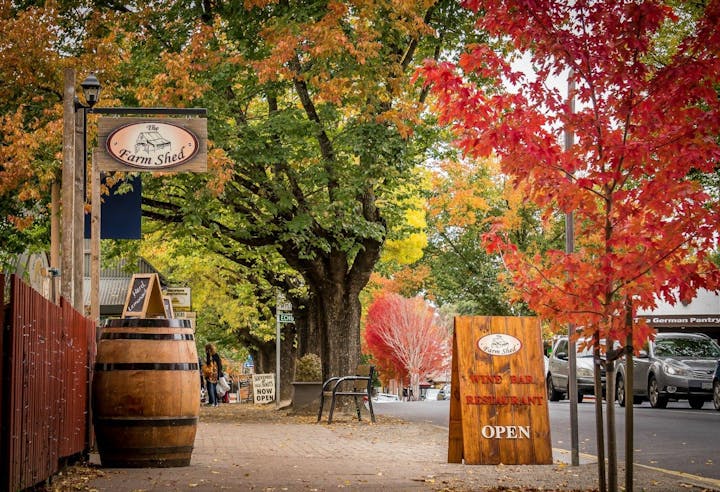 Become a traveler in your own state, exploring different locations in and around Adelaide which you may not have had the chance to visit. Have fun meeting new people in the local community and enjoy lunch at one of the wonderful local venues.
-Itinerary-
9:15am Arrive at Sports Centre
9:30am Depart the Sports Centre
10:15am Arrive at Beerenberg Farm, Hahndorf
Explore the farm shop, tasting and purchasing their products. If the strawberry patch is open you can pick your own strawberries for $4/ person (this is optional).
10:45am Bus departs Beerenberg Farm, taking people to the main street
This is optional, some people may choose to stay longer at the Farm. It is only a 10min walk down to the main street if they choose to stay.
11:00am Bus departs Beerenberg Farm, taking people to the main street
Last optional pick up to the main street by bus from the farm.
People can explore the main street of Hahndorf, going to the local cheese shops (Udder Delights), looking at antiques, admiring the Australian Opals, or relive your childhood at the sweet shop.
12:00pm Meet for Lunch at the German Arms
1:30pm Depart Hahndorf
2:10pm Arrive at the Sports Centre
*Please note that times are subject to change.
For further information required please contact Mitchell Park Neighbourhood Centre on 8375 6804.