A series of live performances of David Rosetzky's 'Composite Acts'
About this Event
David Rosetzky's enigmatic project Composite Acts features a series of performances with choreography by Jo Lloyd and performed by Shelley Lasica, Harrison Ritchie-Jones and Arabella Frahn-Starkie, with set-design by Sean Meilak.
Composite Acts traverses video, performance, choreography, set-design and photography to explore non-binary identities and the relative and fragmentary nature of the self. To produce the work, Rosetzky interviewed his collaborators about their personal relationships and family histories to devise a script that forms the nexus of the piece. The script is subsequently spoken, deconstructed, and integrated with choreographed movement enacted in dialogue with a suite of sculptural objects.
Duration: 30 minutes
Places are strictly limited and bookings are essential.
The performances will also be live streamed – details to follow.
Exhibition partner:
Composite Acts is an official exhibition of PHOTO 2020 International Festival of Photography.
Project supporters:
Composite Acts was developed with the assistance of the Australian Government through the Australia Council, its arts funding and advisory body. This exhibition is also supported by a City of Melbourne Quick Response Grant.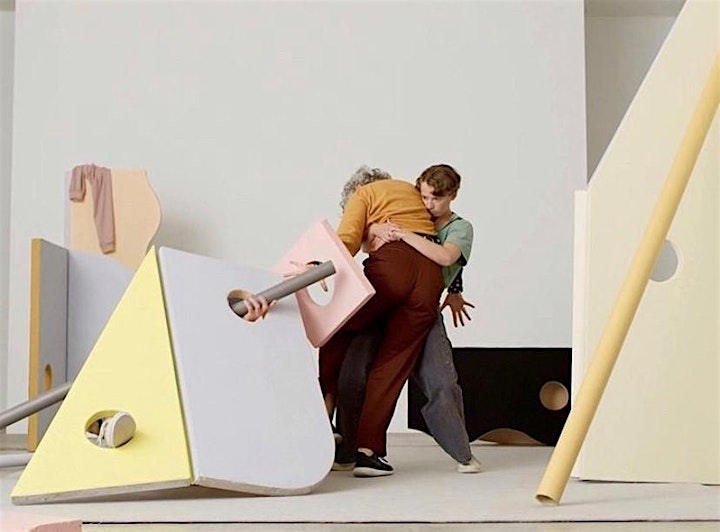 Getting here and accessibility:
Sutton Gallery can be easily accessed via public transport. The closest tram stop is St David Street/Brunswick street on the 11 line. Limited street parking is also available in the area.
Wheelchair access to the venue can be arranged. Please call ahead on (03) 9416 0727.
Composite Acts features sound and changing lighting conditions.
A transcript of the video component can me made available upon request.