Description
Please join us for a scientific symposium in honour of Professor David Cooper's outstanding contributions to infectious disease research.
David Cooper Symposium
Treatment and prevention access for all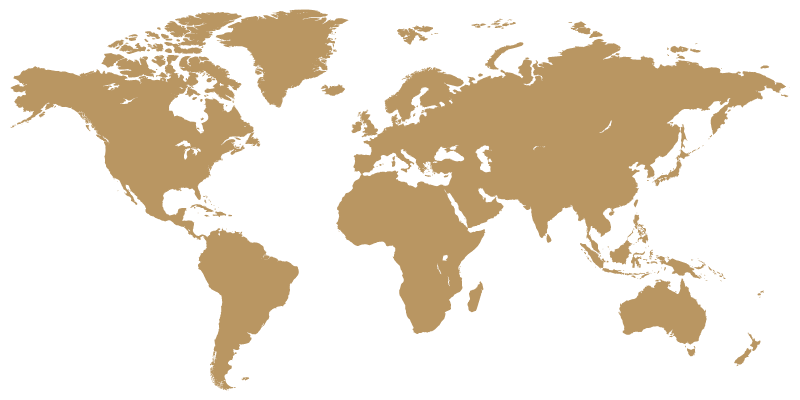 Professor David Cooper was an internationally renowned HIV clinician and researcher. He passed away in March this year. Professor Cooper initiated ground-breaking, collaborative infectious disease research that has saved countless lives throughout the world.

This symposium brings together colleagues and friends of Professor Cooper to reflect on a topic that was central to his research endeavours: expanding access to effective infectious disease prevention and treatment.

Speakers include:

Professor Linda-Gail Bekker
President, International AIDS Society
Deputy Director, Desmond Tutu HIV Centre, University of Cape Town
South Africa

Dr H. Clifford Lane
Deputy Director, National Institute of Allergy and Infectious Diseases
United States of America
Professor Praphan Phanuphak
Director, HIV-NAT (HIV-Netherlands, Australia, Thailand)
Thailand
You can download the program here.
Registrations by 11am Monday 11 June 2018 are essential.
If you have any enquiries, please contact Lisa Patane at events@kirby.unsw.edu.au or +61 2 9385 0982.
A public memorial service will be held on Thursday 14 June. More information and to RSVP here: https://kirby.unsw.edu.au/event/david-cooper-memorial

Organiser of David Cooper Symposium
The Kirby Institute is a leading global research institute dedicated to the prevention and treatment of infectious diseases, with a particular focus on HIV, viral hepatitis and sexually transmissible infections. Our research is undertaken across a spectrum that ranges from laboratory studies, through clinical trials of preventative and therapeutic treatments, to public health surveillance and impact evaluation.
Our research has had a strong emphasis on populations experiencing health disadvantage, including Aboriginal and Torres Strait Islander people, and communities in lower income countries of the Asia-Pacific Region. Over the past two decades, we have developed strong collaborations in several countries that have involved research, public health surveillance and evaluation, and training of health workers and health researchers as well as advising governments on public health and clinical policy.