Location
Beach Lane
642 Nepean Highway
Carrum, VIC 3197
Australia
Description
The first in a series of future DATE NIGHTS at Beach Lane, exclusive to couples in a relationship to explore, discuss and have fun with what makes a relationship tick!
Introducing Date Night, a relaxed, playful conversation, with a little adventure thrown in. Have you ever wondered why connecting with some people in your life feels easy and natural, while with others it can be clunky and hard work? Join us as we take a journey to explore what is really at play in our relationships. Date Night is for everyone, whether you're in a relationship, single, looking, curious or have sworn off relationships altogether! It's an opportunity to peer below the surface and find out how to create deeper connection, understanding and intimacy with the important people in your life. You'll gain new and exciting insights, learn a few very practical tools and even experience a light bulb moment or two that will improve your relationships immediately (if you choose to apply them!).
Bring your partner, bring a friend, or be adventurous and come on your own ..?
Tickets are $100 / couple and includes antipasto platter and complimentary glasses of wine.
---
A note from our presenter Karen Williams
I have had the privilege of coaching individuals and groups of people for the last 24 years, supporting them to break through to new levels of performance and fulfilment in all areas of life - from leaders in business to young people and families; from empowering women in leadership to supporting young offenders and victims to reconcile. Over this time, I have learned the critical elements of what it is to initiate, build and grow connection between people in ways that support feeling truly heard, appreciated, loved and deeply valued in relationships.
With this experience and my own personal growth journey that took me on a long, windy and very interesting path over the last 2 decades, I now focus solely in the area of supporting people to connect even more deeply, and with loads more fun, with those they are in relationship with. In a way that enhances their emotional, mental and physical wellbeing, and expands what they believe is possible in their relationships and their lives.
Visit www.iamkarenwilliams.com for more info on Karen Williams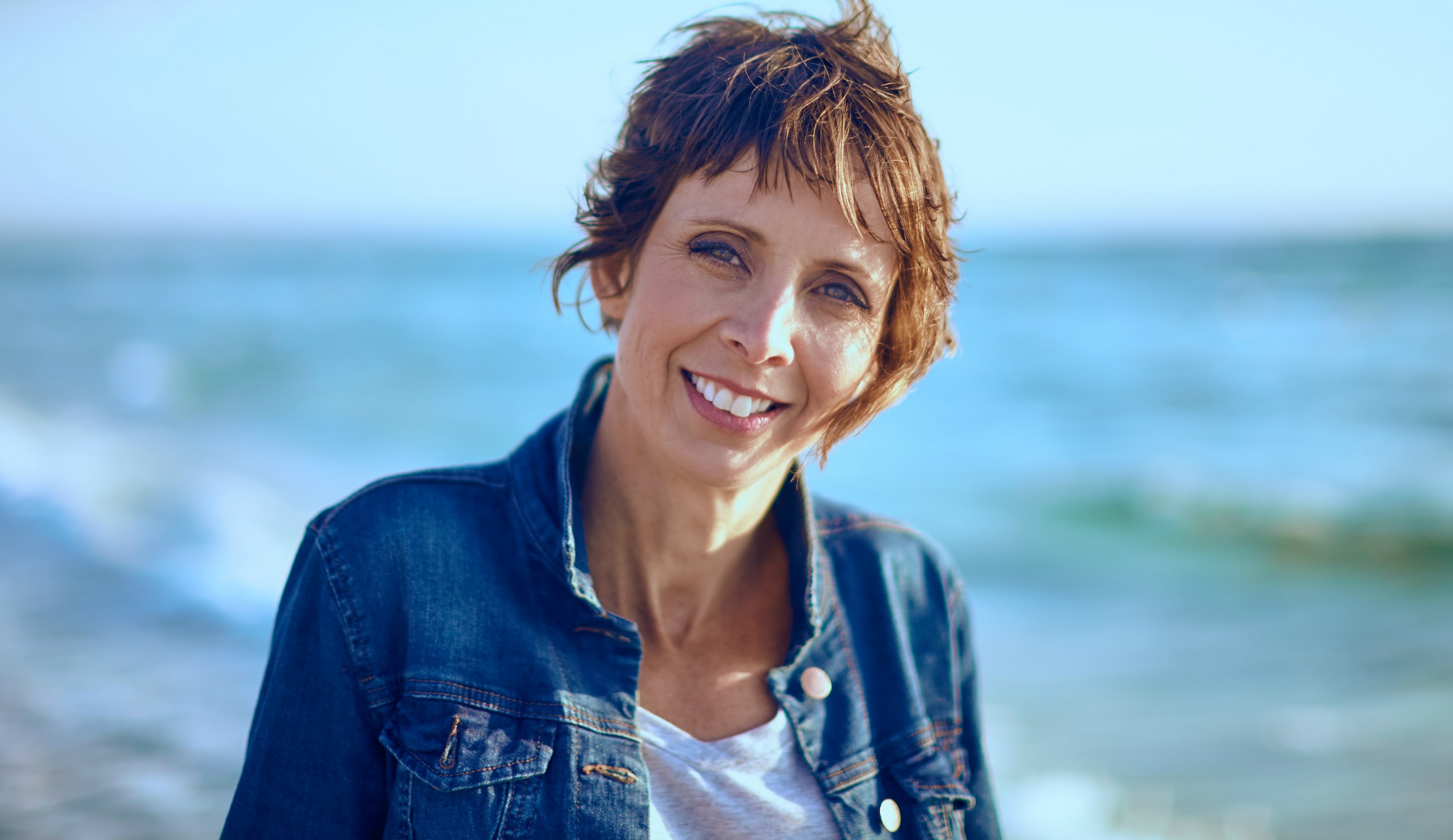 ---