Description
Everything you need to know -
This class takes place every Tuesday and Thursday night for 2 weeks from October 18th.

6pm-8:30pm each night (5 hrs a week).

Only $50 deposit to secure your place. Weekly Payment Plans are available - Email info@collectivecamp.us for more details.

Please send team enquiries to info@collectivecamp.us for group rates.
Data Science Fundamentals provides a great starting point for those wanting to get started in this exciting new field.
This 2-week part time course is designed for those who are unfamiliar with the tools and languages that are widely used in the realm of Data Science. For beginners and those considering a career switch, this course provides you with a solid foundation across the data science spectrum.
Those who complete this course will be in a great position to continue into our Data Science Short Course, which will take you through practically applying your new found skills in the workplace or abroad.
WHAT TO BRING
CLASS SCHEDULE
What to Expect
‍Introduction to the REPL
Data structures
Installing packages
‍Importing and exporting data
‍Reshaped and molten data
‍String manipulation and regular expressions
Summarizing data
Visualizing data
About The Instructor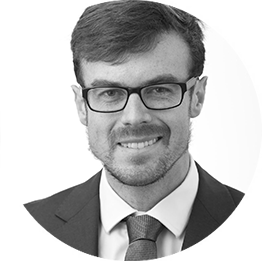 Hugh Parsonage studied mathematics and actuarial studies at the Australian National University. He has had roles in data science and data mining in both private consultancy and government, most recently with the Australian Taxation Office's Corporate Analytics branch. An avid user of R, Hugh is currently researching tax and consumption data to answer questions of government budget policy. He is also interested in betting markets, particularly their application to politics and psephology.