About this Event
For the second year running, we're bringing together the most passionate data literacy champions and industry leaders to kick-start the conversation in anticipation of a bustling two days at the Gartner Data & Analytics Summit.
This event provides a unique opportunity to meet with like-minded Summit attendees, delve into the rapidly evolving world of data literacy, and be part of discussions from the very beginning - a head-start to the Summit commencing on Monday 17 February!
A combination of short-form presentations and group discussions, the assembly gives you the opportunity to hear the latest and greatest developments in the data literacy landscape, as well as the time and space to meet with peers and advocates to build connections, share ideas and grow your data literacy network.
Attendees are invited to complete their individual assessment against Databilities®, the world's first evidence-based data literacy competency framework. Visit https://www.mydatabilities.com/ to complete your free assessment.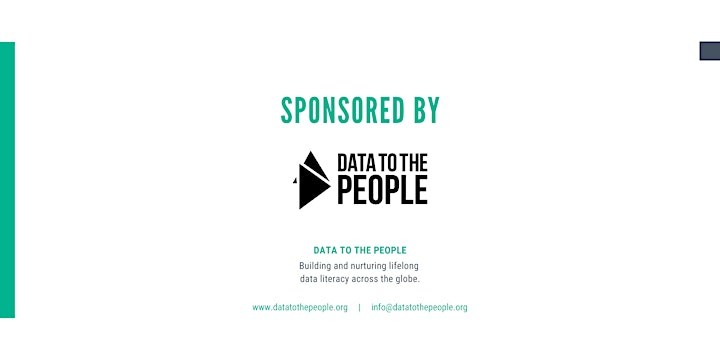 NB: this event is organised independently of the Gartner Data & Analytics Summit. For further details, please contact organisers at info@datatothepeople.org