Description
Data is like air for marketers and it's becoming a lot easier to collect and analyse to help make better decisions about where to spend our time and money.
By gaining an understanding of data driven marketing and how this can relate and apply in your business you will be able to save yourself time and money by focuses on what works for you.
As a business owner, employee, entrepreneur or freelancer walk away with clarity on how data can help you grow your business. Learn the process to enable data-driven marketing and what to do with all of the data once you have it. Understand how to effectively use the common tools used for data analysis, such Google Analytics, specific to your current business situation.
This session introduces the concept of data-driven marketing and so aims to help those that are not currently utilizing their data as well as they think they could.
Takeaways
Whether you are transforming your existing business, just starting out, or wanting to gain a deeper understanding of the importance of data in marketing, in this session you will learn:
Why you must align your business goals with your data collection and analysis

How to use data to understand your competition

How to use data to fully understand your target customers

How to consistently use data to inform your marketing effort
About Marketing Entourage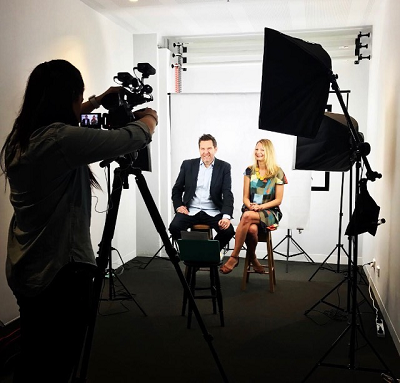 Marketing Entourage is a human centred marketing consultancy that uses insights and data to co-design marketing strategies and plans with their clients. Because marketing is no longer static, we provide an 'entourage' of experts and creative and digital services to help you use your understanding of your customers to continuously interact with them with at the best place and right time with a compelling message and great experience.
About Hub Australia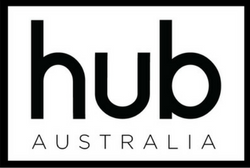 Hub Australia is Australia's largest network of coworking spaces for growing small businesses. With beautiful spaces, business learning and wellness events, and flexible memberships, Hub provides workspaces that love people.
Newsletter
When registering for any Hub events you will be added to our newsletter for updates and events. You can unsubscribe at any time.