About this Event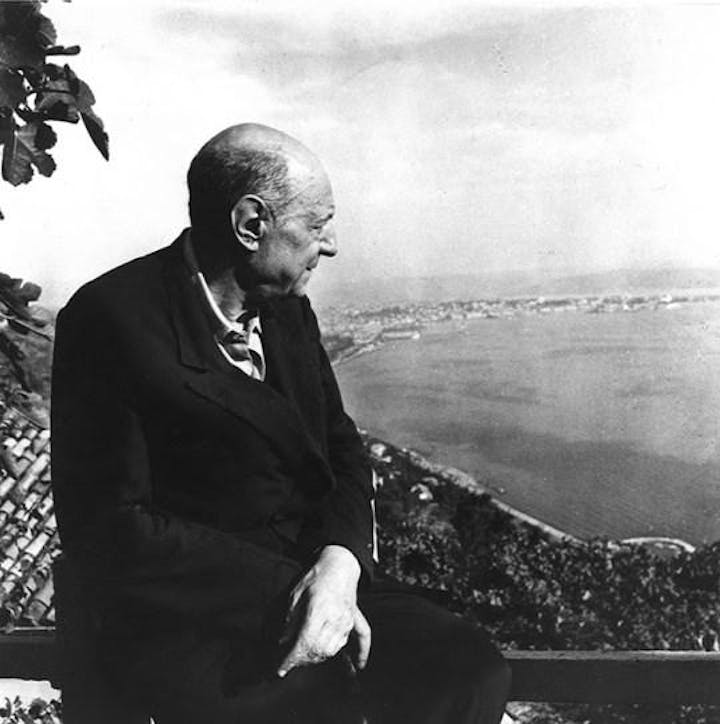 Umberto Saba was born in Hapsburg Trieste in 1883 and lived there most of his life. From 1919 he was owner and manager of an antiquarian bookshop, where he wrote in a corner and where, during the regime, he found refuge from the loudspeakers. Though he was an instinctive poet, he regularly revised and culled his verse to make it read as a coherent "true" account of his life, a "canzoniere". Recognition did not come quickly, but he is now in the Pantheon of Italian literature, by general consent on a par with Ungaretti and Montale.
Between 1902 and 1910, Vincent Moleta's four grandparents sailed from Stromboli (one of the Eolian Islands, just north of Messina) to New Zealand, and so, by chance, in 1939, he was born in Wellington. In 1956 he left New Zealand for Europe, where he worked and studied for eight years, mostly in England. Returning to New Zealand in 1964, he again combined work and study, this latter at Victoria University, Wellington.
In September 1970, with his wife and their first child, they went to Cambridge, where for three years he studied an aspect of Early Italian literary history. In June 1973, with the thesis accepted, the family, now with a second child, came to Perth, where till 2000 he taught in the Department of Italian, UWA. From 1996 to 2016 he set up and ran a small farm in the South West of the State.
Among his publications are the following books:
"The Early Poetry of Guittone d'Arezzo" (London 1976)
" Guinizzelli in Dante" (Rome 1980)
"From St Francis to Giotto: The Influence of St Francis on Early Italian Art and Literature" (Chicago 1983)
"Gloriosa donna de la mente": A Commentary on the 'Vita Nuova' (Florence 1994)
"Umberto Saba; Poetry and Prose" (Bridgetown, 2004)
"Family Business: An Italian-New Zealand Story" (Christchurch, New Zealand 2012)
Fee: Members and DASWA Students: Free - Visitors: Donation