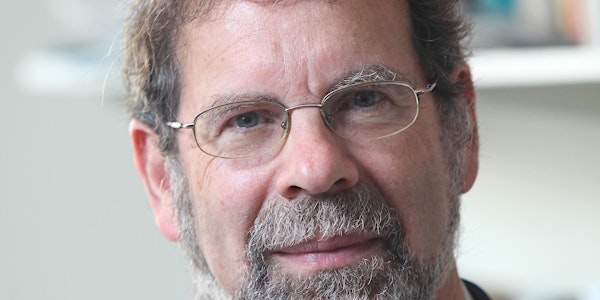 Danny Miller Public Lecture: Why We Post
Location
RMIT Design Hub
cnr Swanston and Victoria Streets
Level 3 Lecture theatre
Carlton, VIC 3001
Description
This talk will provide an overview of an ERC research project on the use and consequences of social media around the world that is resulting in 11 Open Access books as well as a dedicated website and an e-learning course in 8 languages. The project involved nine anthropologists who spent 15 months living in eight countries in communities as varied as an English village, a factory town in China, a community on the Turkish-Syrian border, an IT complex set in villages within south India, a low income settlement in Brazil, as well as sites in Chile, Italy and Trinidad.

The project resulted in an original definition of social media as `scalable sociality' and a demonstration of how generalisation, analysis and theory can be made compatible with the considerable evidence for cultural differences in the use and consequences of social media across the nine field sites. In particular it will challenge the usual way social media is represented in terms of platforms and their affordances.

Topics addressed will include the way social media changes human communication, the reasons people post memes and selfies. It will explore social media as a place in which we live, and ask why social media may represent the world as more conservative than offline life. It will also briefly address the general impact of social media on areas such as privacy, commerce, education, gender and politics. It concludes by revealing how this comparative global project can be turned into new forms of global education.
Daniel Miller is Professor of Anthropology at University College London, Adjunct Professor in Media and Communication at RMIT University and a Fellow of the British Academy. He has written and edited thirty-seven books. Recent volumes include The Comfort of Things (2008), Stuff (2010), Tales from Facebook (2011) Migration and New Media (with Mirca Madianou 2012) Blue Jeans (with Sophie Woodward 2012) Consumption and its Consequences (2012) Digital Anthropology (Ed. with Heather Horst 2012), Webcam (with Jolynna Sinanan 2014), Social Media in an English Village (2016) and How the World Changed Social Media (with 8 others 2016). He tweets at @DannyAnth.