Actions and Detail Panel
Danielle LaPorte | Australian Tour | Brisbane
Tue. 21 February 2017, 6:30 pm – 9:30 pm AEST
Description
An Evening of Inspiration & Truthbombs
This rare and transformational evening with Danielle LaPorte will be one to remember. She will raise the conversation about kindness, consciousness and meaningful living.
Come prepare for a Q&A-style infusion of creative counsel, straightforward encouragement and hard core how-to's. Bring your questions, your desires and a sense of humour.
Book signings are guaranteed, with no one left out.

Spiritual Thought Leader, Entrepreneur & Award Winning Author
Danielle is a best-selling author, speaker and former Washington DC think tank executive. Her wildly popular site has been visited by over 4 million people and been named the 'Top 100 websites for women' and 'The best place online for kick-ass spirituality'. Danielle is the co-host of the beautiful Writer's Podcast and runs a multi-million dollar company made up of nine women and one very lucky dude.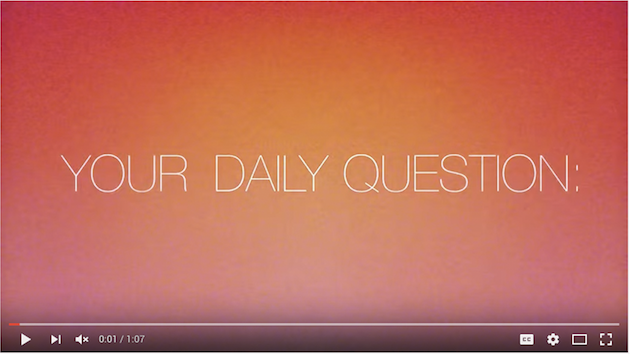 ---