'Dane Simpson is proving that the best comedy can be found in the most genuine human experiences' – Daily Advertiser
About this event
It's time to laugh-out-loud! And who better to get you laughing that the very funny, Dane Simpson and his line-up of special guests.
Described as 'massively talented' by Time Out, Dane Simpson was a Deadly Funny national finalist in 2015. Since then it has been a fast-rising trajectory for this Wagga based comedian with a whirlwind of corporate gigs, tours and festival runs – as both a solo artist and as part of Aborigi-LOL. Dane has appeared on the Melbourne International Comedy Festival Gala, the Opening Night Comedy Allstars Supershow, Channel 10's Have You Been Paying Attention, Get Krackin, and in feature film rom-com The Merger.
Join us for this rib-tickling night of great comedy!
PLUS Think you're funny or just want to give comedy a go? Join Dane for a special comedy workshop on Saturday 30 October and try out your funny stuff. Discover your own style, how to write material and how to start doing gigs. You could be the next big laugh! 😂
TICKETS $15 plus transaction fee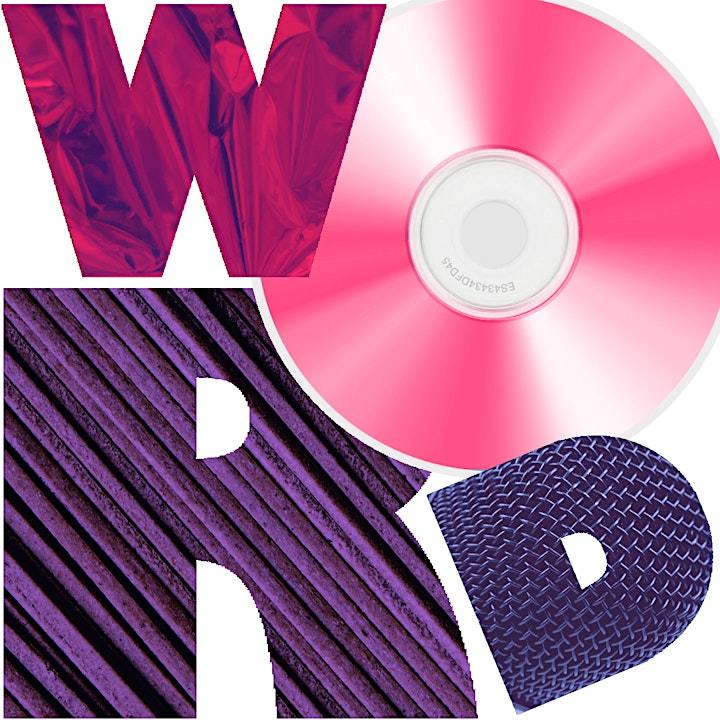 Word Festival - encouraging the use of the performing arts as a platform for self-expression, communication and improved mental health.