Description
Join me for this 2-Hour Live Workshop
Dancing in Diversity: How to go from diversity to harmony



Explore how you can navigate your life from diversity to emotional balance and harmony
Warrandyte Community Centre - Victory Room
Sunday April 8th from 9:45am
This event is for you if you want to:
Feel self empowered and understand why you're being triggered by certain events or people, often to your own detriment.

Have a deeper knowledge of the external world and society as a whole so that you can stop feeling like an outsider and start belonging.

Establish better boundaries because you know that you're being taken advantage of by others all the time and you just want to get more peace and feel happy.

Support your teenager find emotional balance in this toxic world.
You may feel lost right now, but you're not a lost cause!
The key to your happiness lies hidden in your emotional intelligence. And that's exactly what I'll reveal during the powerful and actionable 2-Hour Dancing in Diversity Breakout Talk.
Right now you may:
FEEL lost, disconnected, confused and uncertain about your direction.

Question WHO exactly you are and how to move forward with your life as you battle with depression and anxiety.

Consider yourself the black sheep of society. You feel exposed, vulnerable and insecure.


My promise to you!
During the 2-Hour Dancing in Diversity Breakout Talk you'll experience what it feels like to have powerful insights into WHY you're struggling the way you do.
It's not your fault. And I'm going to smash through those blockages and barriers so that you can whoop with joy and go from:
"WTF... to OMG! Is this really happening?!"

"What's my truth… to Holy Sh*t! Finally I know."

I'm feeling hopeless and useless… to Bring It On!"


"Don't question this: just get your butt registered for this life-changing event!"
Get registered now. Spaces are strictly limited!
Click the registration button to secure your seat. You can bring a friend for free if you choose the BRING A FRIEND DEAL option when registering!
Please note: this is a limited time offer. If you select a single ticket you won't be able to get two for one after checkout is completed!
Frequently Asked Questions
How long is each workshop?
The Dancing in Diversity Breakout Talk is 2 hours. You may then hang around the local area as there are many things to see and do.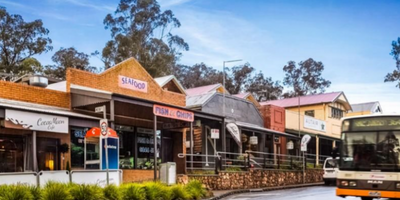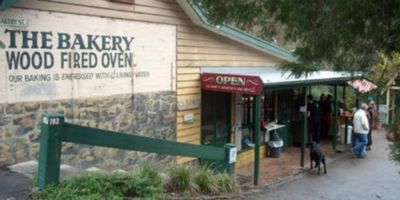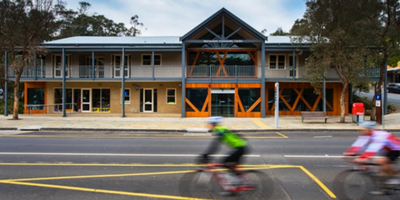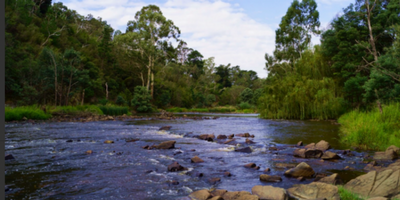 What does it cost?
Your investment to join me for this life-changing event is just $70 (or $50 if you catch the Early Bird!). And you can bring a friend for free if you choose the BRING A FRIEND DEAL during the booking. Please note that once you've booked a single ticket you will not be able to bring a friend for free. She or he will have to pay $70 to be admitted to the venue.
Where is it facilitated?
The 2-Hour Dancing in Diversity Breakout Talk happens at the Warrandyte Community Centre - The main entrance is on Mitchel Avenue on the second floor. Sunday April 8th at 9:45am - 12pm.
Will I get refreshments and snacks?
No. Unfortunately the event facility isn't licensed to offer snacks and refreshments. You are free to bring your own snacks and drinks.