DAMA Canberra: Data Lakes vs. Data Hubs: Historical Analysis or Real-time D...
Description
Registration from 5pm, Presentation at 5:30, Networking canapes and drinks from 6:30.
The more things change, the more they stay the same. No matter what department or agency you are in, it's safe to say that you still have data silos.
And these silos are still slowing down your agency's ability to manage risk, respond to parliamentary questions, let alone deliver on government priorities or deliver services to citizens.
Unfortunately, integrating data to merge the silos is notoriously difficult. There is no magic bullet to integrate disparate data, but there are new, breakthrough techniques that can help ease the pain.
This presentation will examine new approaches to solving an old problem, with a particular focus on integrating data in real-time, whether for operational/transactional or business intelligence purposes.
In short, you will learn how to run your agency's business by exploiting current operational data rather than stale data that has languished in a warehouse.
.Presenters:
Lee Pollington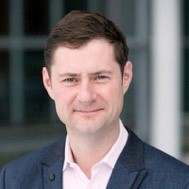 Lee has been delivering cutting edge software projects for more than two decades, from the World Wide Web's first "BioMedical webzine" to today's ground breaking Financial Services trade processing architectures. Lee has run multiple technical teams specializing in managing complex data at scale and delivering compelling user experiences. Lee designed and delivered the BBC's Olympics 2012 MarkLogic stack and today uses his six years as a MarkLogic customer and six years on the MarkLogic team to continue to push the boundaries of the data focused applications.
Ken Albert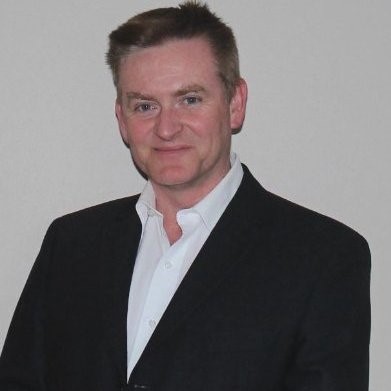 Ken brings over 25 years of ICT industry experience, based upon a solid technical background with hardware and software engineering teams, years of customer facing presales, and experience in dealing with the varied customers that make up the IT landscape. Ken has worked for a number of vendors across Asia and the USA on Enterprise IT related topics including Servers & Operating Systems, High Availability & Business Continuity, Automation and Orchestration, Virtualization, Open Source initiatives and Cloud. He has presented thought leader sessions articulating emerging trends and technologies including assisting the media and analyst with articles and papers.
Previously he has worked for technology vendors including Digital Equipment Corp, Compaq, Hewlett Packard, Oracle and is currently at MarkLogic being disruptive with NoSQL in the database landscape.
Ken holds a Bachelor of Engineering honours degree in Electrical Engineering from the University of Technology, Sydney.
Membership of DAMA Canberra
Given the increasing popularity of DAMA Canberra's monthly meetings we will be reconciling registrations with our membership list. If you are considering membership and would like to attend a meeting, please email president.canberra@dama.org.au for a one-off discount code for this event.