Description
Dynamics 365 Customer Service
This is one of the oldest modules within Dynamics 365, and core to it's offering around Customer Relationship Management. In this session we will start with cover:
Basic's of Dynamics 365 Customer Service
Email & Phone to Case
Service Level Agreements (SLA's)
Entitlements
Unified Service Desk
Knowledge Base
Cafe X - Web Chat (Brief Mention)

There is a lot to cover in these topics, and I'll try spend a good amount of time in the system demo rather than too much slideware.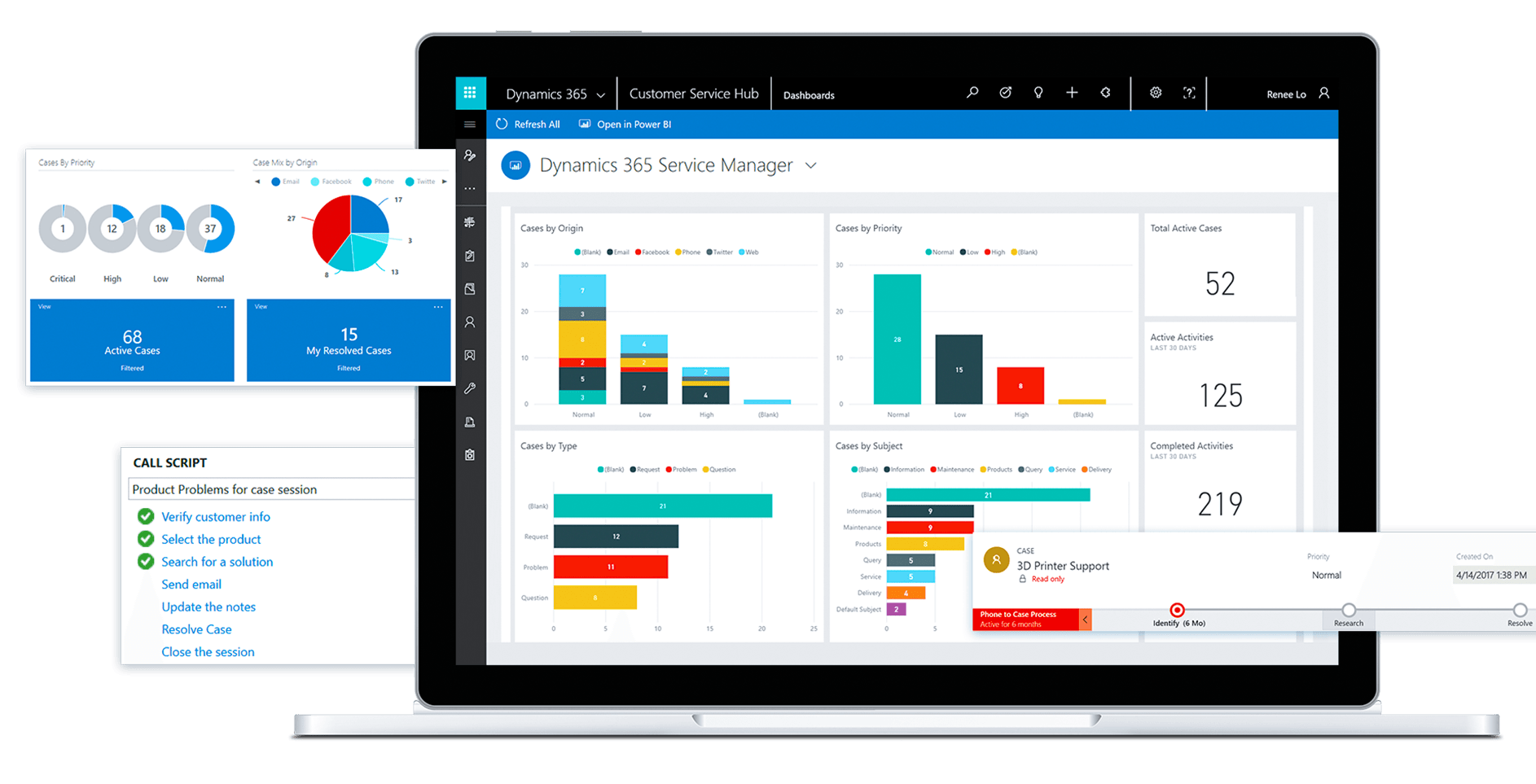 As always, please ask questions, and let me know if you want to dive deeper into areas another time.