Description
Join CyRise for a fireside chat with CEO Scott Handsaker and two leading Cyber Security experts.
CyRise is a venture accelerator focused on early stage cyber security startups. Based in Melbourne, we're looking for the best founders across the Asia-Pacific region to join our program. Successful startups will receive $50,000 in capital, access to world class mentors and investors, introductions to corporate customers as well as trips to Israel and the US. CyRise aims to give every participant all they need to successfully take an idea to the global market.
With our National Roadshow events taking place across Australian capital cities, CyRise invites you to listen in on our fireside chats as we discuss the challenges and demands that are facing the security sector today. It's a great opportunity to be informed on all things CyRise has to offer as well as hear from the very best people in the field.
In Canberra our guests are:
Michelle Price
Michelle, who's COO of the Australian Cyber Security Growth Network, has a wealth of public sector security experience. With the Department of the Prime Minister and Cabinet she held Senior Adviser roles in National Security Policy and Planning and Domestic Cyber Policy, before becoming Senior Adviser, Cyber Security at ANU's National Security College.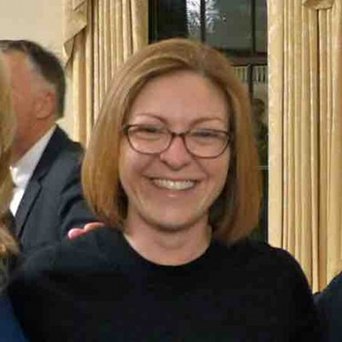 Ben Whitham
Ben Whitham is a cyber security entrepreneur, engineer and the Australian Lead for the Honeynet Project. After a career in the military, Ben worked as a consultant in a number of Australian government and commercial cyber incident response teams. It was during this time he co-founded several companies, including M5 Network Security, were he was co-creator of the Secure Communications Solution, which was a finalist in the 2012 SC Magazine Mobile Security Product of the Year and winner of the Australian Museum Eureka Award for Outstanding Science in Safeguarding Australia. Now with his new venture, Penten, he continues to consult and design security solutions and has recently completed the work for a Cyber Security Doctorate on implementing a cyber deception system to detect data theft by insiders.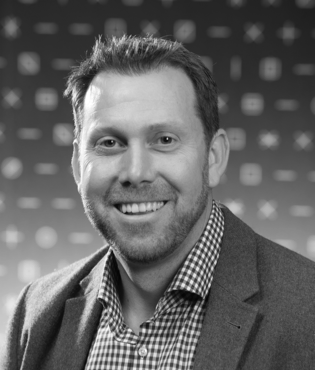 Spots are limited so make sure to register your interest now!
6:00pm: drinks, food & mingling
6:30pm: fireside chat with cyber security experts – Scott Handsaker, MC
7:25pm: Q&A
7:50pm: drinks!
EVENT CODE OF CONDUCT
Our event is dedicated to providing a harassment-free experience for everyone, regardless of gender, gender identity and expression, age, sexual orientation, disability, physical appearance, body size, race, ethnicity, religion (or lack thereof), or technology choices. We do not tolerate harassment of event participants in any form. Sexual language and imagery is not appropriate for any event venue, including talks, workshops, parties, Twitter and other online media. Event participants violating these rules may be sanctioned or expelled from the event without a refund at the discretion of the event organisers.