The Cyclical Living Workshop explores the multidimensional experience of the menstrual cycle.
About this Event
The Cyclical Living workshop explores the hormonal, physiological, emotional and energetic changes experienced throughout the menstrual cycle. It offers a comprehensive and holistic approach to menstrual education that provides practical and supportive resources for feeling empowered and in trust of your cyclical body. 
The most common feedback I hear after teaching this workshop is: I cannot believe I have never learned this before.  The information is not fluffy. It is grounded in science. It illuminates the brilliant orchestration of our hormones and physiology. It provides grounded and accessible ways to feel connected to your menstrual rhythm in a world that often doesn't acknowledge or respect the transitions of the female body.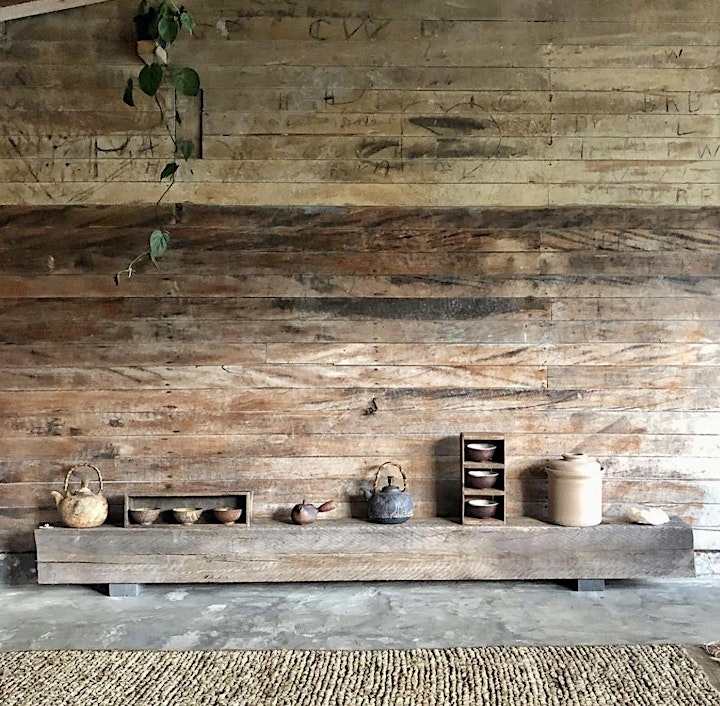 Through a blend of lessons, discussion, reflection exercises, meditation and womb yoga practices, the Cyclical Living workshop creates a space where we can learn and share authentically together. Creating an environment that is educational, transformative and centers safety is my priority.
The workshop will take place on Bundjalung land, in the Byron hinterland. Organic treats and snacks will be provided.
As a visitor on unceded Bundjalung land, I acknowledge the Bundjalung people, the traditional caretakers of the land I practice, work and live on. I pay my respects to their Elders past, present and emerging.