Cyber Security Awareness and Information Panel Session
About this event
Join us for breakfast and hear from cyber security experts where you will gain real stories and engage in intimate conversations between the panelists and the audience, sparking varying viewpoints amongst key panelists. Our Guests for the panels have a vast range and experience within the cyber security landscape, including regional, national and global experiences. SMEs will have the opportunity to hear from key experts with the chance to ask direct questions aligning to any burning questions.
After the panel session has closed there will be a brief networking session. You will walk away with new cyber security insight and actionable steps in protecting your small business. Cyber Security experts will also have a range of knowledge to share regarding other valuable workshops, team building and further advice or support.
Industry Experts:
Dr. Alana Maurushat, is Professor of Cybersecurity and Behaviour at Western Sydney University where she holds a joint position in the School of Computers, Data and Mathematical Sciences, and in the School of Social Sciences. Alana is the Associate Dean International in the SCDMS and is Key Researcher with the CRC Smart Satellites. She is currently researching on Payment Diversion Fraud and Ransomware, Cyber Reputation Risk Management, Tracking Money-Laundering through Bitcoin Blenders, distributed extreme edge computing for micro-clustered satellites, and Ethical Hacking. She has recently become the Director for a new cyber incident response centre assisting small business with cyber attacks. Western Centre for Cybersecurity Aid and Community Engagement (WCACE) will open its doors to assist the public in 2021 post lock-down. She previously was Senior Lecturer in Law, Key Researcher on the CRC Data to Decisions – Big Data in National Security, and Senior Fellow with the Australian CyberSecurity Centre for Research and Education all at UNSW. She is the Cyber-Ambassador for the NSW Cybersecurity Node with AusCyber and sits as an expert reviewer in cybersecurity and big data with the Australian Research Council. She is Special Advisor for the cybercrime investigation company IFW Global and Cybertrace. She lectures & researches in Cybersecurity, Privacy and Security by Design, Cyber Risk Management, and Artificial Intelligence across the disciplines of law, criminology, business, political science and information communications technology. Alana has done consultancy work on cyber security, open data, big data, technology and civil liberties for both the Australian and Canadian governments, industry and NGOs. Alana has done media with 60 Minutes, the New York Times, The Wall Street Journal, Insight, ABC, and 730 Report, and is the author of many books and articles.
Chantelle Buultjens is A/g Assistant Director at the Department of Home Affairs. Chantelle is the Cyber Security Outreach Officer for NSW. Her primary role is to support cyber security awareness and behavioural change across small to medium sized enterprises. The Network of Cyber Security Outreach Officers across Australia contribute to a more coordinated, informed, and effective government cyber security strategy. Prior to joining the Department of Home Affairs, Chantelle worked as a Partnership Engagement Manager at the World Economic Forum where she was responsible for international cyber security partnership initiatives. Chantelle has previous experience in risk management and compliance in the financial services sector. She holds a Master's Degree in International Trade and Commerce Law from Macquarie University.
Troy Filipcevic is Founder and CEO of Emergence, an underwriting agency 100% focusing on providing insurance solutions for Cyber risks. Emergence is a market leading provider of cyber solutions and has been credited with changing the market through their approach. Emergence has a presence in Australia and New Zealand and won the Underwriting Agency of the Year award for 2019. In August 2020, Emergence launched cyber insurance for families, a first for Australia. Previously, Troy held executive roles at Suncorp and was a Management Consultant at DeloitteTroy is a qualified Mechanical Engineer, holds a Bachelor of Business and an MBA from the Australian Graduate School of Management (AGSM).
Jed Horner is Head of Government Relations & Advocacy for Stone & Chalk Group, incorporating AustCyber. His focus is on the policy settings for critical and emerging technologies that enable companies to scale sustainably and securely. Jed previously worked for Standards Australia, on standards for emerging tech and cyber security and for the New South Wales Government. He continues to serve as a non-executive director in the NGO sector, where he has helped build and sustain organisations. He holds qualifications in political studies, as well as security and resilience studies.
All in person attendees will go in the draw for a lucky door prize of a Remarkable 2 tablet.
Proudly supported by Singleton Business Chamber, Maitland City Council, Dantia and Business Hunter
Cost: $50 per person includes breakfast + interaction opportunities with panelists and networking opportunities.
Online cost: $10 per person includes + interaction opportunities with panelists
* Please note: if Covid restrictions are in place a refund will be offered.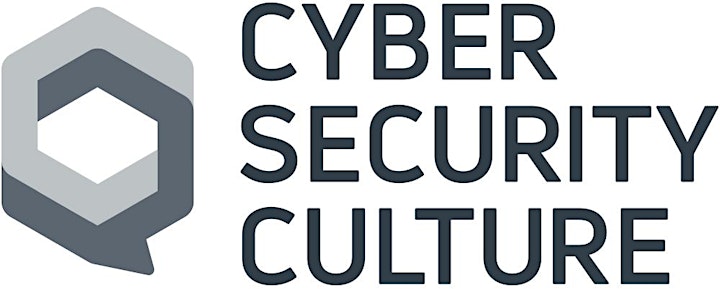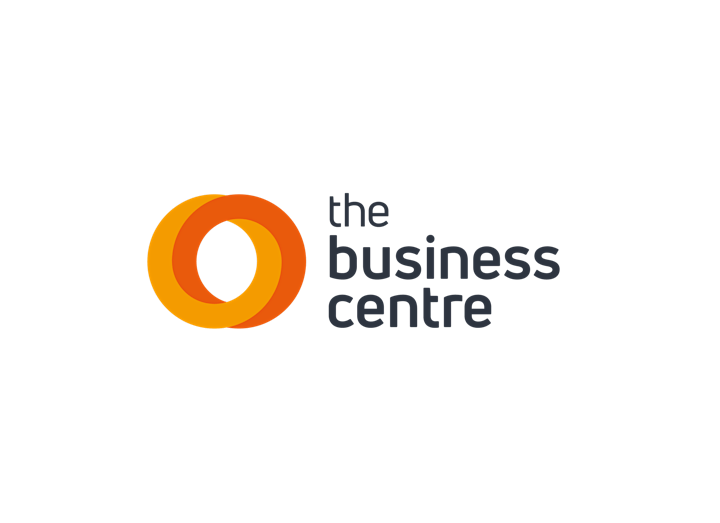 Organiser of Cyber Security Breakfast Panel
Empowering people through their business.


At the Business Centre, we work with amazing people to take the courageous step to start up, scale up and exit their business. By providing a foundation for advice, learning, mentoring and accelerating, we work with business owners from all walks of life to achieve their business dreams. This is our DNA and our purpose for operating.


Cancellation Policy - Event bookings are non-refundable but are transferable upon 48 hours notice to another event of equal value.


Our Privacy Policy - Your personal information is collected for registration purposes. We may also use your details to keep you informed of upcoming events and services. If you do not wish to receive this information please contact us.