Location
Telstra Customer Insight Centre (CIC)
Level 1 / 242 Exhibition Street
Melbourne, VIC 3000
Australia
Refund policy
Refunds up to 7 days before event
Description

It's not a matter of if, but when a cyber incident may occur. Businesses across Australia and Canada are taking the necessary steps to ensure they are prepared for a cyber attack or data breach.
Earlier this year, the Australian Government implemented new legislation that requires businesses to report incidents that expose personal data. These new laws require Australian and Canadian companies doing business in Australia to publicly report incidents that involve breaches of sensitive personal information.
Understanding what it means to be ready for a cyber incident can help your organisation prevent, prepare and respond to a potential threat. It also means that you can minimise damage to your organisation's reputation and profitability.
Australia continues to be recognised as a cyber security leader and the CACC is pleased to be able to present a panel of industry experts who will help you to better understand the Australian cybersecurity landscape.
This event will be of particular interest to individuals from small, medium and large enterprises that are looking to better understand cyber security best practices in Australia.
HOSTED BY TELSTRA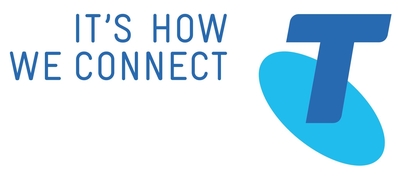 MODERATOR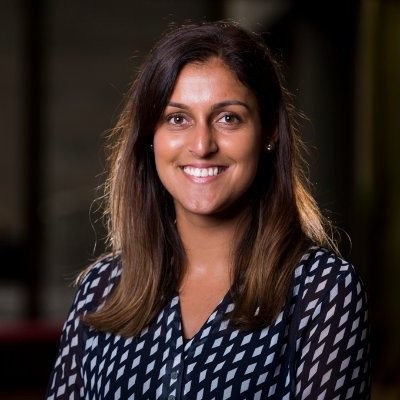 SERINA GILL
Security Product Specialist, Telstra
Serina is a Cyber Security Specialist with a focus on the launch of Telstra's reimagined Managed Security Services, a high profile and fast moving project. She is currently responsible for designing and building a suite of Managed Security Services products that are supported by Telstra's new Security Operations Centres in Melbourne and Sydney. Serina joined the Telstra graduate program in February 2016 with a Masters in mechanical engineering from the University of Melbourne. Following rotations within the Chief Technology Officer's Office and working across the business, her curiosity about the world of information security connected Serina with the global security products team at Telstra.
SPEAKERS PANEL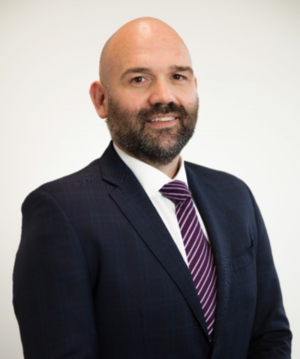 JASON HOLANDSJO
Chief Privacy Officer and Chief Compliance Officer, Telstra
Jason is the Chief Privacy Officer and Chief Compliance Officer at Telstra. He is responsible for setting and managing the overall Telstra compliance monitoring and reporting framework, as well as direct accountability for the Privacy, Ethics, Competition and Data Compliance programs.
Previously, Jason was the Chief Compliance Officer for the Toll Group, managing the design and implementation of Toll's global compliance program, including its privacy program, across Toll's operations in 55 countries.
Jason holds a Bachelor of Arts and Bachelor of Laws from Deakin University. He practised as a solicitor in a regulatory environment at ASIC and APRA and in private practice at Hall & Wilcox. Prior to joining Toll, he practised in-house at UniSuper and Australian Unity as part of their senior management teams in Operations.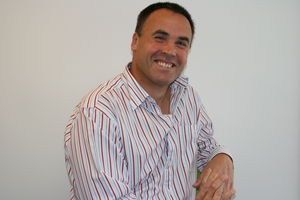 DAVID HAWKINS
Managing Director, SOCOM
David is one of Australia's most respected issues and crisis managers. He has assisted organisations manage high-profile incidents such as the recovery from the 2016 Census website outage, Marriage Equality Postal Survey, Mars and Snickers extortion, the Indonesian mudflow disaster, the Cranbourne landfill gas leak and the Black Saturday Bushfires. He was a member of the Prime Minister's Cyber Security Taskforce to improve Australia's resilience to a cyber attack. He has also designed and run simulation exercises throughout Australia. David's 30 years of experience covers a broad range of sectors including government, trade, infrastructure, health, agriculture, food, construction and waste. He is highly awarded, both nationally and internationally and has won the highly coveted International Association of Business Communicators highest accolade — the Golden Quill Business Issues Award for his work on the Mars and Snickers extortion.
He is the designer of SimX, a premier crisis simulation online platform recently launched in Australia and author of Valuing Relationships: A common sense approach to improving business outcomes.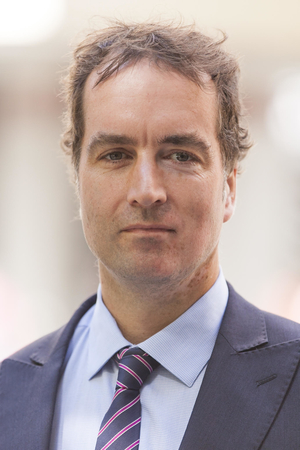 NICK RIENIETS

Lead Customer Engineer, Kasada
Nick is a serial technology disrupter. He was actively involved in the UK-based MessageLabs business that disrupted the email security market and built the first cloud-based security platform. That solution leveraged dynamic/sophisticated protection, scale, and a simple user experience to solve the primary security challenge of the day and was ultimately acquired by Symantec in 2008 for US$700M.

Some 15 years later, the Kasada team are leveraging the same characteristics to disrupt the web application security market. Backed by Australia's most influential venture capital firms, the Kasada team have set out to redefine the way organisations secure their web applications. Nick leads the company's business building in Australia and is on the speed dial of many business owners.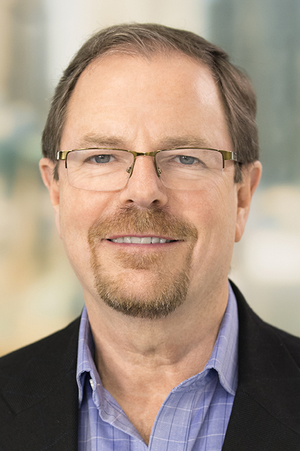 STEVE INGRAM

Senior Partner - Cyber, Privacy & Forensics for PwC
Steve is the senior Partner in our Cyber, Privacy and Forensics Practice in Australia. He is also our ASEANZ (Australia, South East Asia & New Zealand) Markets Leader and member of the Global Cyber Leadership Team. Previously the Asia-Pacific Cyber Lead, Steve is the architect of our firm's Cyber Capability, where he combined functions from across the firm to better leverage our ability to help clients. Steve has also led our national Risk Management Practice and worked extensively in Forensics.
Prior to PwC, Steve was a General Manager with the Commonwealth Bank (CBA), led Arthur Andersen's Forensics Practice across Asia-Pacific, ran Special Projects for the NSW Independent Commission Against Corruption, and was a Detective with the Australian Federal Police (AFP).
***************************************************
AGENDA

5:30 PM - Security Tour (Optional)
6:30 PM - Welcoming Remarks
6:35 PM - Panel Discussion followed by Q&A
7:45 PM - Networking
8:15 PM - Event Closes