Description
Cloud accounting, online payments and other technologies have made our lives much convenient than before, however, they have also prompted new problems including cyber risks to individuals and businesses. In 2016, the largest ransomware outbreak in history hit nearly 100 nations and cost business billions of dollars.
No one or organisation is immune from cyber threats in today's world, hence, learning how to identify and address cyber security risk has become everyone's job. Come along to our 22 March event to listen to Cyber security experts to discuss what non-IT people especially accountants can do to prevent themselves and their businesses from cyber crimes.
---
Our speakers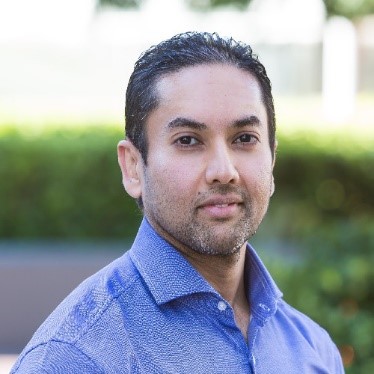 Ashwin Pal is currently the Director – Security Services – APAC at Unisys, a global information technology company. Ashwin has over 19 years' experience in the IT security industry. Working previously at PwC, Computerland and Gen-i, Ashwin has built expertise in designing complex security architectures and driving organizational security programs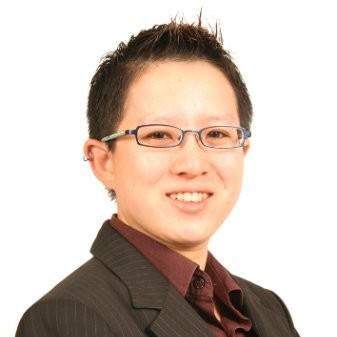 Jax Fong is currently working as Senior Manager IT Audit and Risk at Brookfield Asset Management, and she is a director at Information Systems Audit and Control Association (ISACA Sydney) Chapter. Jax has 13 years of IT Audit and Risk experience in a number of industry sectors in Australian and overseas. She worked in Deloitte, CBA, NSW Audit Office, NSW Department of Finance & Services and BGIS before joined Brookfield Asset Management.