Cyber Safety Education Session - William Carey Christian School
Description

Today, technology has become a central part of our kid's educational and social development. However, as fundamental and exciting as connected technology can be, it is creating challenges for parents, schools, and communities.
We are therefore pleased to help our parent community by offering a crucial and engaging education session with ySafe, Australia's leading provider of cyber safety education.
---
WHEN: Monday 24th February 2020, 6:30pm - 8pm
WHERE: William Carey Christian School
COST: FREE
---

Developed by ySafe's award-winning team of clinical psychologists, police officers and digital experts, this practical, strategy-rich session will cover the most important points that all families need to know about online safety. This engaging and informative session will cover key information about social media and gaming, screen time recommendations and step-by-step instructions on how to set up a cyber safe home for kids of all ages.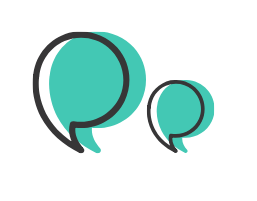 I just wanted to write and thank you for an incredible information night, the information you provided was instantly applicable. The amount of information you covered in an hour was quite staggering and it is a credit to your sheer depth of knowledge.
I believe that your presentation should be compulsory for all parents at least once in their lives.
Parent- PLC Perth
We look forward to seeing you there!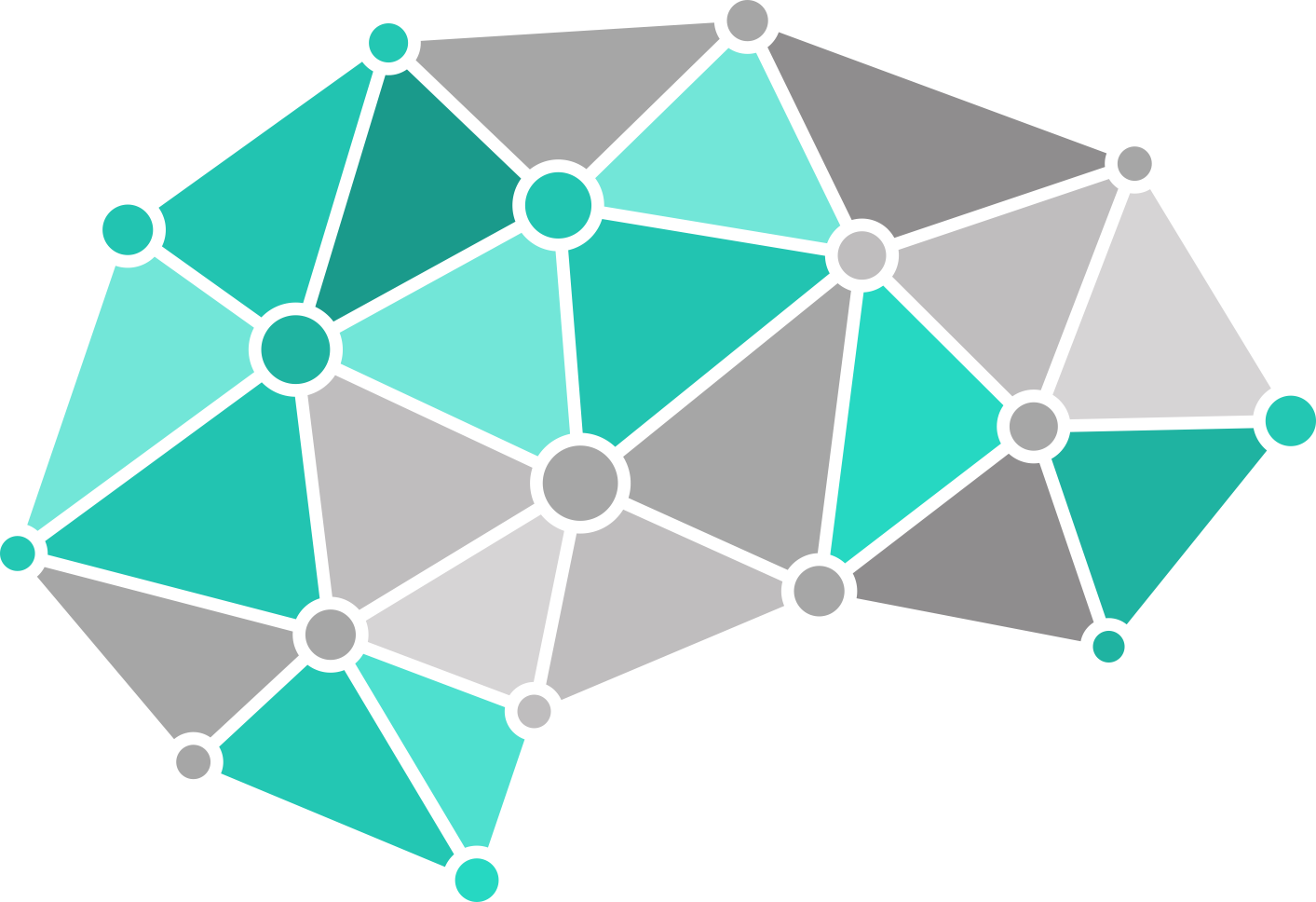 Organiser of Cyber Safety Education Session - William Carey Christian School
Starting in 2013, ySafe has grown quickly to be a trusted name in hundreds of schools across Australia. Today, we are proud to be one of the leading providers of cyber safety.
Certified under the Office of the eSafety Commissioner, ySafe is comprised of a team of Clinical Psychologists, Law Enforcement Specialists and Teaching Experts, ensuring that a all-encompassing approach to cyber safety is offered to schools and families.

In their sessions, ySafe aim to provide parents with unique insights as to what it actually means to grow up as a child or teenager with social media, technology and games, and how parents can manage this strategically, immediately and of course, as pain-free as possible.