Description
It's a simple fact that we live in a highly digistised, technologically advanced society.
Keeping up with all of those advances is not only exhausting, at times it feels impossible. As parents, learning about technology and the digital age can be a frightening step. Knowing more about the cyber world allows us to understand our teens a little better. Please join the staff of Catholic Regional College North Keilor as we welcome the Alannah and Madeline Foundation for an evening filled with all things cyber! The CRCNK Family Engagement Program supports the continual learning and education of our College community, and is proud to host this highly respected foundation.
The evening will comprise of two workshops:
WORKSHOP 1. PARENTING IN THE DIGITAL WORLD:
Supporting parents to play an active role in their child's digital world. This session includes detailed information on risks and opportunities afforded by technology for young people, with practical tips on how to stay safe. The workshop presents a selection of advice based on formal research and our extensive work with schools, children and their parents.
Outcomes:
Appreciate the risks and opportunities. afforded by technology for young people.

Explore the latest research in screen/online behaviours.

Learn how to emphasise the importance of open communication and connectedness in keeping young people safe online and offline.
WORKSHOP 2. TRENDING ADULTS:
Providing insight into the online worlds of young people including the latest trends, risks and research, with a strong focus on social media. #Trending includes practical tips for parents on how to manage technology use at home.
Outcomes:
Develop an understanding of the appeal of social media and how to support young people to stay safe.

Appreciate that bullying is a relationship issue and cyber bullying is merely an extension of this behaviour.

Learn how to emphasise the importance of open communication and connectedness in keeping young people safe online and offline.

Discover where and how to report inappropriate content and how best to support young people who are experiencing harm.
We look forward to welcoming you to this event.
Michelle Falzon - Coordinator, Connections and Family Engagement
Tullio Zavattiero - Principal
*Light refreshments provided*
*Please bring your ticket along on the night for entry*
Organiser of Cyber Awareness - Educating parents in online technology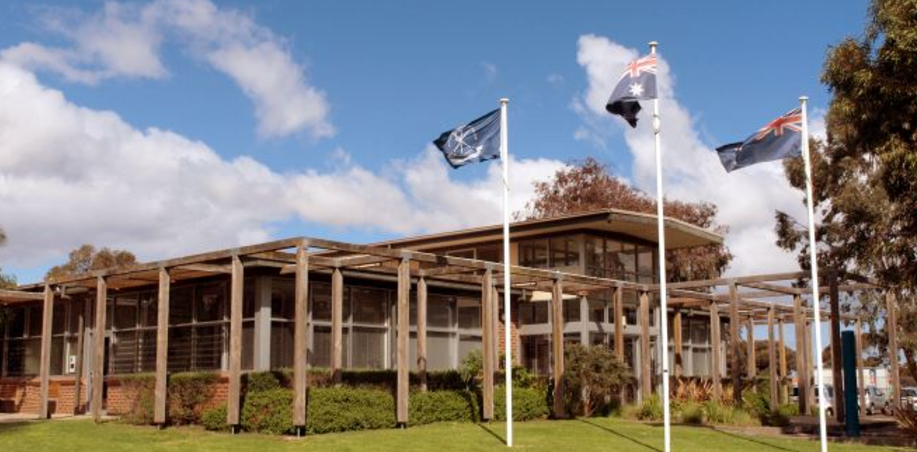 Catholic Regional College North Keilor (CRCNK) is a Catholic Co-educational Year 7‑10 College established in 1982.  CRCNK is one of five schools in the Federation of Catholic Regional Colleges, comprising Year 7-10 colleges at North Keilor, Caroline Springs and St Albans, a senior school at Sydenham, and a Year 7-12 College at Melton.
CRCNK is a Regional College existing under the jurisdiction of the Archbishop of Melbourne to serve students residing in the Parishes of Airport West, East Keilor, Keilor Downs and Sydenham.
The College has two interrelated educational aims:
Education in Faith and Education for Life.