Description
Is it really the end of the year? We can't quite believe it ourselves, but certainly not going to scoff at the opportunity for a party!

CWC's end of year celebrations will be a chance to meet with other members and women from the wider creative community, as well as an opportunitiy to honour 'graduates' of our inaugural goal-setting-and-getting program The Resolution Project.
Friends and family will be welcome to join in on the festivities. There will be drinks, nibbles and inspiring conversation as we come together to celebrate ourselves and the creative women in our lives.
The inspiring Kate James will open the celebrations with a keynote talk to reflect on 2016, celebrate the positives and help us all embrace failure. Drawing on her experience as a coach and meditation teacher, Kate will remind us not to be too hard on ourselves, and of course, help us all look ahead to making 2017 an even bigger success!
More about our keynote speaker Kate James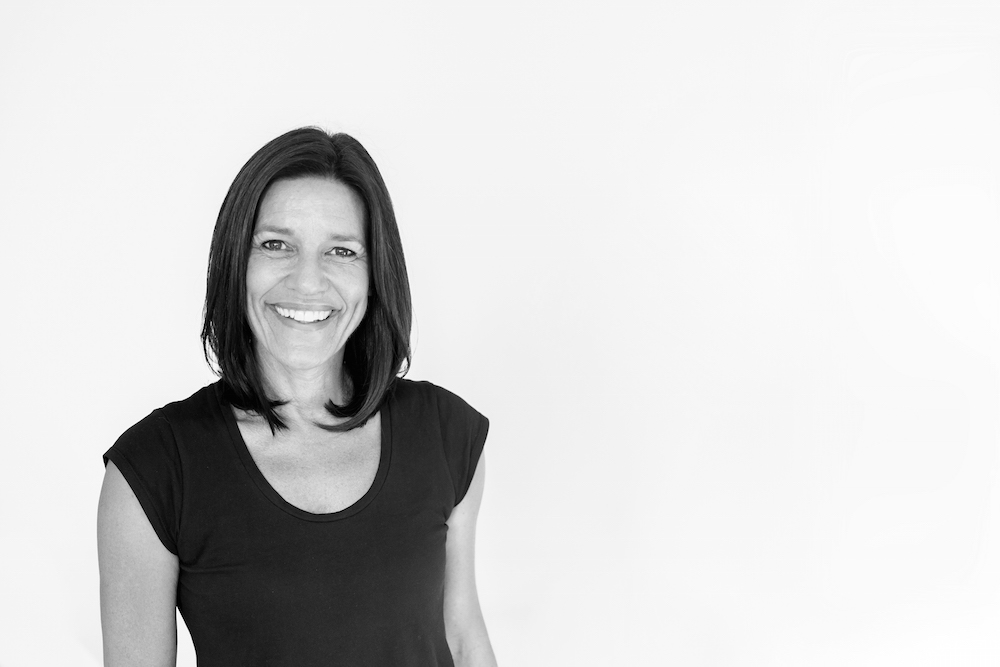 Kate James is the author of best-selling books, Believe in Yourself & Do What You Love and Be Mindful & Simplify Your Life. She has spent the past fifteen years working as a coach, meditation teacher, speaker and retreat facilitator.
Utilising tools from Positive Psychology and Acceptance and Commitment Therapy, Kate works with individuals to help them clarify their personal strengths, develop confidence, increase self-awareness and gain a greater sense of clarity about their career and life direction.
Kate's interest in mindfulness is underpinned by Buddhist philosophy, but her approach is mainstream. In her workshops and retreats in Melbourne, Byron Bay, Bali, and the Yarra Valley, participants are introduced to different styles of meditation as well as the principles of mindfulness and how they can be integrated into every day life.
Kate is a sought after media expert who has spoken on television and radio and been quoted in The Age, body+soul, BRW, Marie Claire, Mindfood magazine, and Mind Body Green. She speaks to corporate groups on mindfulness, managing stress, finding more balance and living with purpose.
More at totalbalance.com.au, or find Kate on Instagram, Facebook, Twitter and LinkedIn