Description
As part of Yanchep Community Centre's Let's Go Green initiative the Switch Your Thinking team will be visiting Yanchep Community Centre to present their Cutting Kitchen Waste Workshop.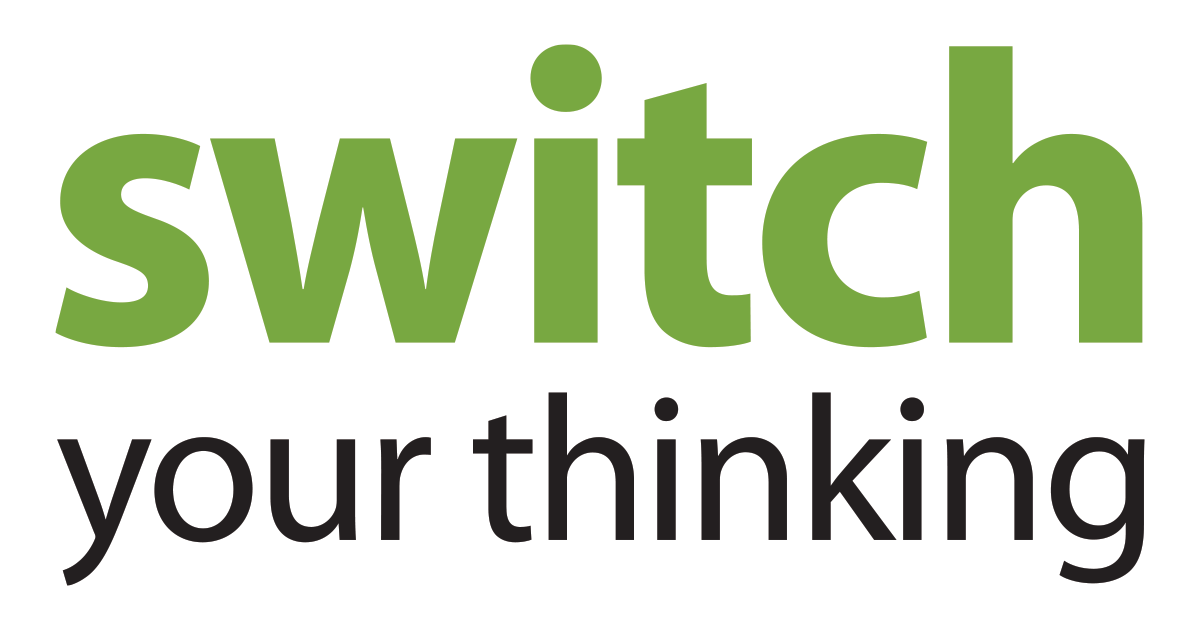 Join us at Yanchep Community Centre to discuss strategies to help reduce your food waste and provide you with a new outlook on how you can minimise your waste with the Switch Your Thinking team.

Learn about the problem of food waste and how you can take action from your very own kitchen. Australians throw away four million tonnes of food every year. When you discard food, you are also discarding all of the water, fertiliser, fuel and energy that were used to get that food to your plate. By switching a few habits you can make a big difference to your emissions and your household budget.
Snacks and refreshments will be provided during the workshop.
For more information or to register over the phone please contact the friendly staff at Yanchep Community Centre on 9561 2039.