Cutting Edge Space Technology Workshop - Hyperspectral Project
CSIRO Satellite Optics - Developing Hyperspectral Images for Earth Observation
About this event
Please note this is currently a Teacher Only event unless directly invited.
Of the seven National Civil Space Priority Areas listed in the Australian Space Agency publication Advancing Space | Australian Civil Space Strategy 2019 – 2028. Earth and marine observation alone could be worth $96 billion to Australia by 2030. The CSIRO are working with Australian and international partners to secure Australia's share of the global space economy.
Join experts from CSIRO and the University of Adelaide in a hands-on workshop to experience firsthand one of the cutting edge space technology projects under development. During the workshop the presenters will be trialling the hands-on component before offering this to schools in SA and would value your input.
Please note a maximum of 2 teachers per school and please fill out all details as per Covid-19 requirements.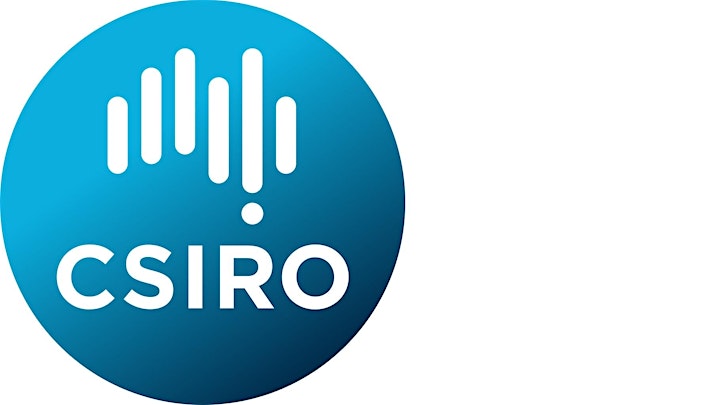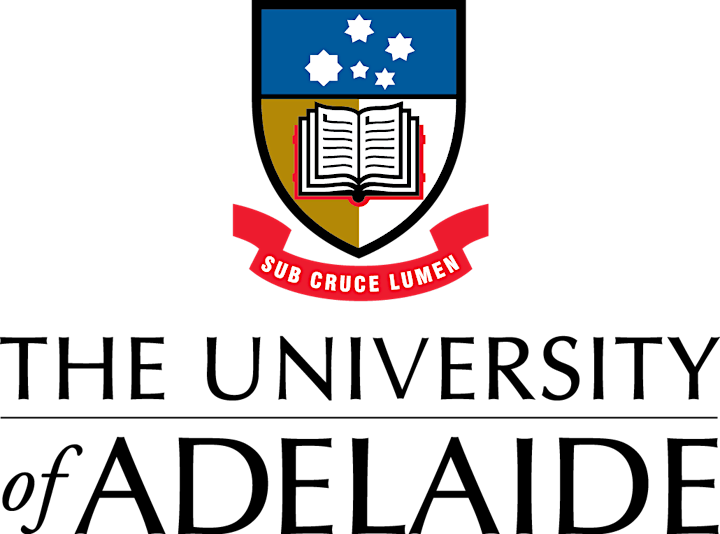 Organiser of Cutting Edge Space Technology Workshop - Hyperspectral Project