Cutting Edge Haematology: Response and Resistance to Targeted Therapies
Description
Cutting Edge Haematology: Response and Resistance to Targeted Therapies
This one day symposium offers a program bursting with updates and insights from leading-lights and up-and-coming researchers in haematology across the VCCC alliance.
As well as investigating key issues around new targeted therapies and resistance, numerous short talks will showcase on-going lab and clincal work in AML, multiple myeloma and lymphoid malignanices.
This is a not-to-be-missed program for anyone interested in the latest trends and challenges in translational haematology research.
Full program available here.
Keynote address from Professor Mark Dawson, Head of the Translational Haematology Program, Peter MacCallum Cancer Centre.
Title: Transcriptional plasticity: the chameleon of therapeutic resistance.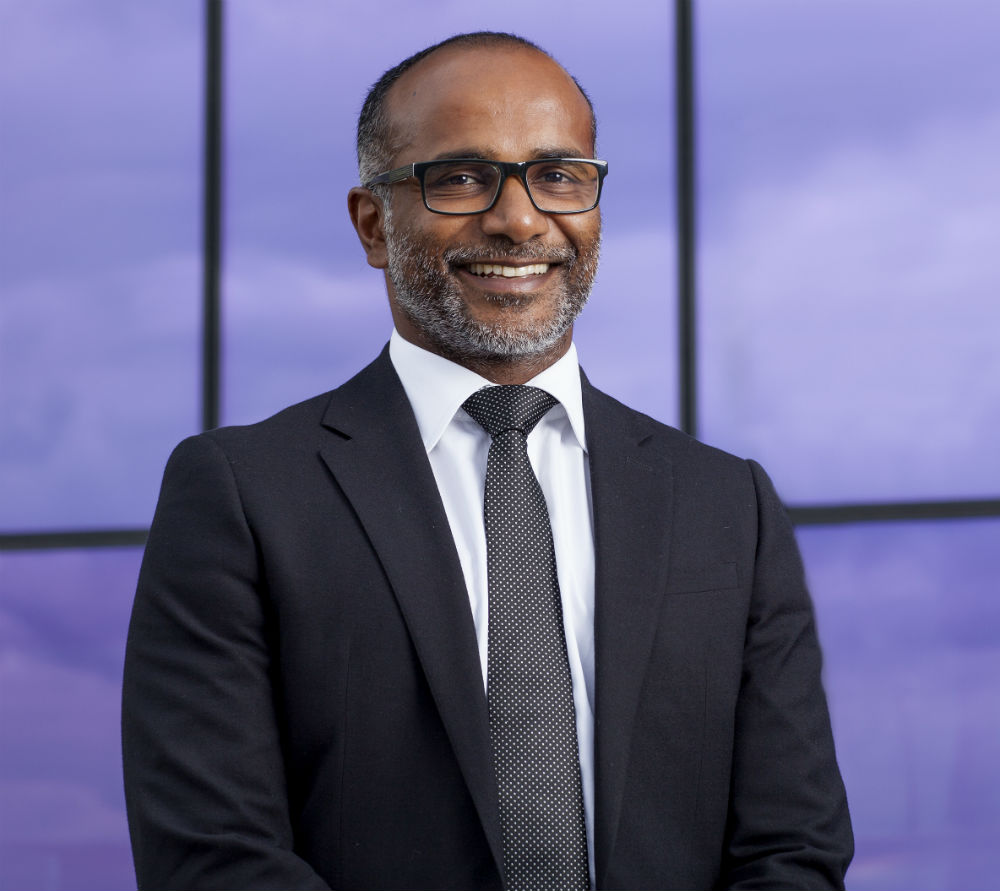 Chaired by Professor Andrew Roberts, VCCC Haematology Lead in Research and Education, Metcalf Chair of Leukaemia Research at the University of Melbourne, and Head of Clinical Translation at the Walter & Eliza Hall Institute.