Description
The Customer Experience for Marketing workshop provides marketers with the fundamentals of the Design Thinking process specifically from a marketing and communications perspective. Participants will learn and practice tools and techniques to uncover next-level understanding of their user needs, wants and desires and then generate, design and develop ideas to deliver solutions that satisfy them.
KEY FEATURES OF THE WORKSHOP INCLUDE:
Apply the Design Thinking process to your own marketing challenges, and leave with a range of ideas and opportunities for overcoming them.
Learn what influences your customer's actions, preferences and needs and how to use this knowledge to to create meaningful engagement with them.
Gain practical tools in user empathy, persona mapping, interviewing techniques, idea generation and low-fidelity prototyping, as well as powerful tools for gaining wider organisational buy in.
Learn how customer insight can be used to empower you and your team.
Receive high quality and engaging course materials with relevant case studies, Design Thinking tools and practical tips.
Receive access to an online portal featuring printable Design Thinking tools.
Receive lunch, and all the morning and afternoon trimmings!
Information about your Workshop Leaders...
Merryn Olifent, is a customer-centric and dynamic digital marketing leader with extensive experience in using data insights to transform traditional approaches to customer experience and engagement. Merryn discovered the power of Design Thinking as a marketer in the finance sector and has used it ever since to build high performing teams that are customer obsessed and driven to deliver meaningful customer outcomes. Merryn is passionate about challenging the status quo, experimenting and learning to create business and customer success.
Andrew Jones, Co-Founder of both G2 Innovation UK and G2 Innovation Australia will facilitate this workshop. Andrew has worked with some of the world's most well-known brands both here and in Europe, helping them to solve complex problems and re-think their innovation strategy and approach. He is in demand across Australia and Europe for his passionate, engaging and transformative training programs and is never more at home than in the training room supporting others to learn this powerful process for innovation and change.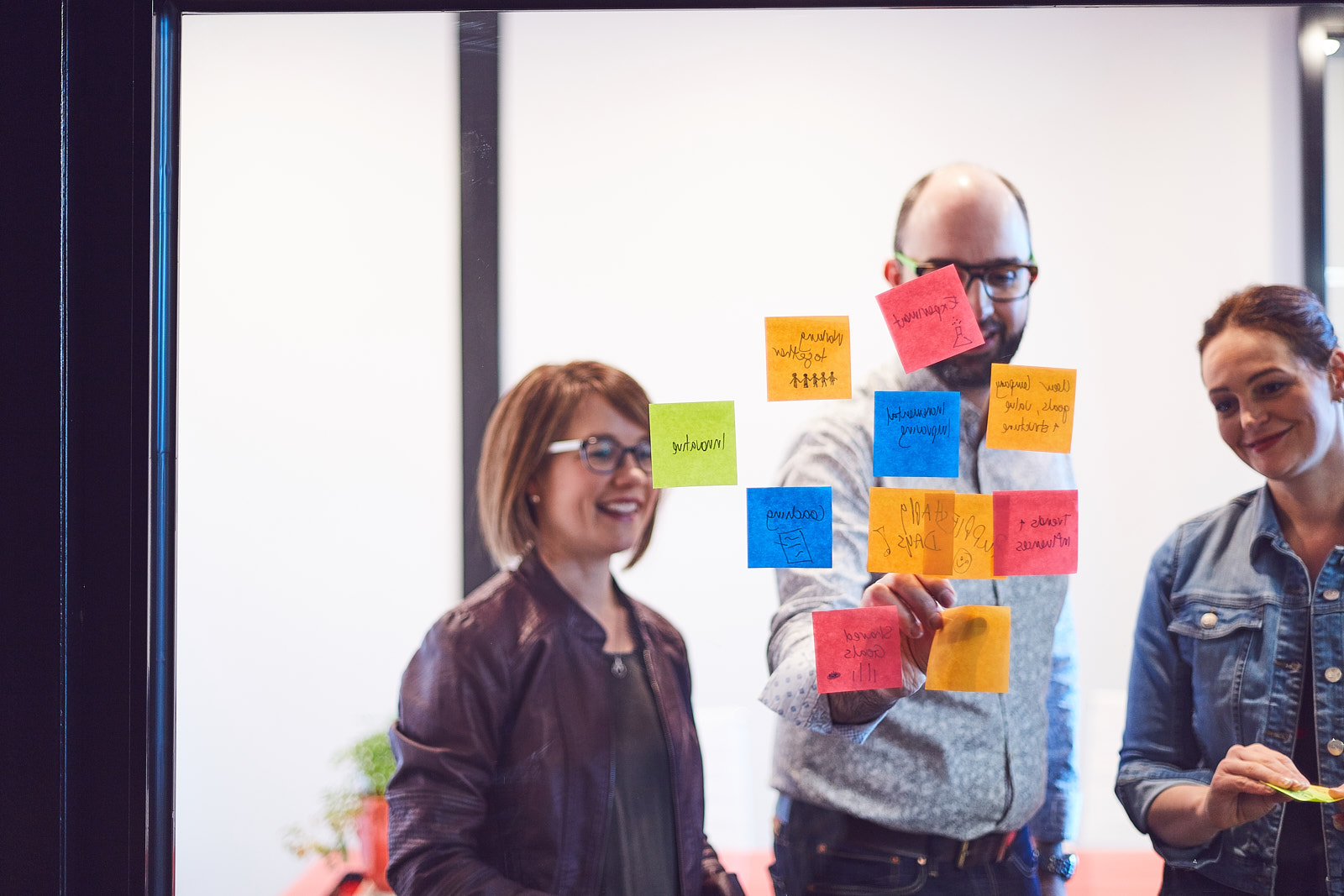 FAQs
What's the refund policy?
No returns and no refunds. We will happily accept a substitute should you be unable to attend on the day.
How can I contact the organiser with any questions?
Visit us at www.g2innovation.com.au
Email us at info@g2innovation.com.au
Phone us on 03 9020 7341