Curtin's link to the Global Outbreak Alert and Response Network (GOARN)

Monday, April 28, 2014 from 4:00 PM to 5:30 PM (AWST)
Event Details
The Faculty of Health Sciences at Curtin University invites you to a presentation on translating research and developing evidence of its impact and significance.
The Global Outbreak Alert Response Network (GOARN) is a network of international health institutes and technical groups formed to contribute and participate in the international coordinated responses to infectious diseases outbreaks under the World Health Organization (WHO).
Professor Garry Allison, Dean of Research Health Sciences will highlight Curtin's relationship with GOARN as an example of strategic importance of planning and documenting the evidence that underpins translational  research.
Professor John McKenzie who is an active member in the GOARN Steering Committee will give an introduction of GOARN, its primary function and opportunities in research collaborations.
Professor Linda Selvey who was with the support team in the Philippines after typhoon Haiyan  will speak on the highlights of her role in this global response and  her experiences with the network.
About the speakers:
Professor John McKenzie, AO, was Professor of Tropical Infectious Diseases at Curtin until his retirement. He has been a member of the Steering Committee of GOARN since its inception, and a member of the Technical Advisory group for the Bi-Regional Strategy for Emerging Diseases.
Professor Linda Selvey is the Director of Epidemiology and Biostatistics at Curtin. She was responsible for leading and coordinating the Early Warning and Response Network for the WHO country office and in support of the Philippines Department of Health after typhoon Haiyan.
If you have any special requirements to enable you to attend this event please advise when you RSVP. We will contact you to provide assistance. Please also see disability.curtin.edu.au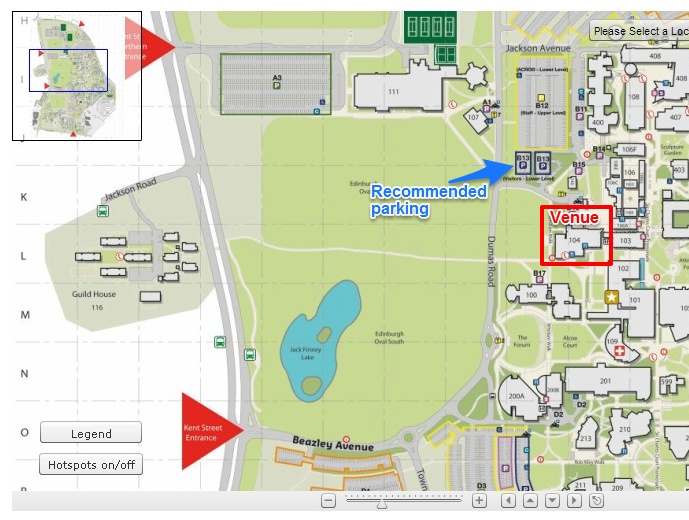 When & Where

Curtin University
Building 104, Room 101 (Behind Common Ground and Main Cafe)



Monday, April 28, 2014 from 4:00 PM to 5:30 PM (AWST)
Add to my calendar