Description
Let's Start this Year Off with A "Current of Love"
This "Current of Love" is a divine gentle but powerful form of Brazilian Healing Meditation.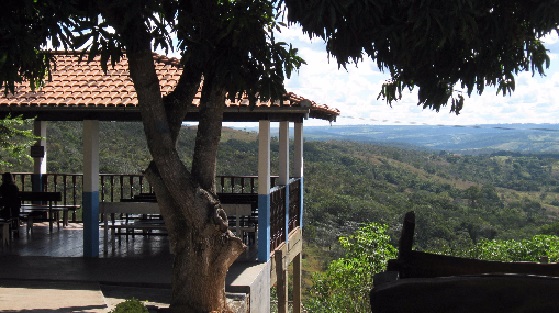 Together we will be connecting to John of God's Casa de Dom Inacio, Brazil. I've chosen this precise time and day so that we can simultaneously connect with the powerful healing energies. There is a build up of these powerful "Current" energies from within the Casa at this time.
This "Current of Love" will:
Cleans and clears your human energy field
Cleanses the soul of karmic residue
Boosts the immune system
Assists sleeplessness, depression and anxiety
Removes negative energies and thoughts
Leaves you feeling happy and peaceful
Important Details for the Night
I offer you a gift - Included in each ticket you buy is the gift to bring a good friend to share the experience. Just let me know who will be coming along by email revannjoel@gmail.com.
What to Wear - It is essential in order to fully receive the energies that you wear white clothing, leave hair out and free, no perfume or oils, easy slip off shoes, leave your watch at home.
Arrival Time - Please arrive promptly for registration at 6:30pm. Strictly no entry to the event after 6:55pm.
Parking - Free parking available when you present your ticket from the Harvey Norman Car Park. You will receive an exit ticket when you register.
Limited seats available so please book now.