Join our curator Alana Strong on a talk and tour around the show "Max Dupain and La Perouse: The Caltex Story"
About this Event
Did you know the famous Australian photographer Max Dupain did a La Perouse image series in the 1950s?
Join Alana Strong, curator of this exhibition, on a tour exploring the Dupain images of this amazing suburb and its people.
Max Dupain was famous for his uber-modern, bold, almost heroic images of Australia's landscapes and architecture. But he was also a commercial enterprise, and undertook assignments from both civic and commercial patrons.
Alana has selected some of the La Perouse collection that most reflects Dupain's striking aesthetic, as well as records lost moments in La Perouse's history.
All images courtesy State Library of NSW
Conditions of booking:
Our staff are trained in first aid, have working with children checks, and run activities that are risk-assessed. We ask that participants follow all instructions relating to safety.
Randwick City Council staff may on occasion take recordings of participants during activities (including photographs, videos and voice recordings). If you DO NOT wish for the participant's recording to be used according to these conditions, please indicate this during the booking process.
Special Conditions for COVID-19
La Perouse Museum has implemented COVID-19 Special Operating Procedures for the safety of staff, participants and visitors to the Museum and to our programs. These procedures are based around social distancing, hygiene, venue cleaning and record-keeping. Please assist by observing instructions provided by Council staff or signage. You can view further details about these conditions on the Museum webpage of the RCC website.
Participants may not attend activity programs if they have any of the following:
• Close contact with a confirmed COVID-19 case in the past 14 days
• Travelled to Australia from overseas or have been in close contact with someone who has arrived in Australia in the past 14 days
• COVID-19 symptoms: fever or acute respiratory infection (e.g. shortness of breath or cough) with or without fever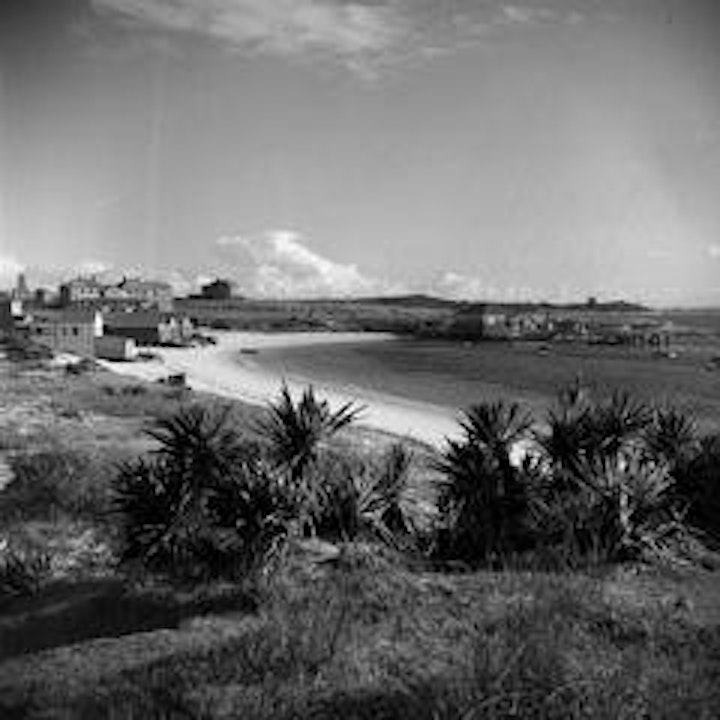 Image of La Perouse Headland, Max Dupain. Image courtesy State Library of NSW.