Curated Conversations with Tim & Mel, Leadership NOW - Part 3 PURPOSE
Event Information
Refund Policy
Refunds up to 1 day before event
Eventbrite's fee is nonrefundable.
About this Event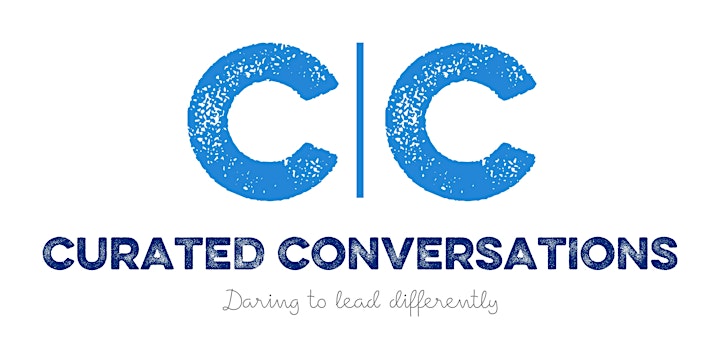 This is the third webinar in the series, with the spotlight in on PURPOSE. Our contention is that purpose drives greater performance, heightened engagement for both teams and customers and ultimately delivers greater organisational outcomes including profit.
In the first webinar on PURPOSE, we will explore the role of purpose in driving performance – at an individual, team and organisational level.
We will begin reviewing research from a range of sources, from Boston Consulting Group to B-Corp, as well as review data indicating the strong trend across a range of sectors that shows organisations of all sizes orientating themselves around purpose for performance and profit. We'll discuss and share our lived experience as purpose-driven leaders, how purpose provides certainty, motivation and drives our own performance and strategy as leaders.
From this beginning, we will collectively contribute to our interactive brainstorming session on discovering purpose and aligning our intentions to pursuing our own and our organisations purposes. We'll then move into our visualisation and action-setting pratice in The Batcave to define outcomes and take the impetus and insights from this session and apply them to our work and lives.
Ýou can also register for Part 4 on PURPOSE being held at the same time on 17th December to extend your engagement with purpose in your leadership.
On the Leadership NOW series;
The purpose of this series is to bring leaders together, in a curated conversation, building trust, sharing knowledge and experience. Through this and with further insights we will put a spotlight on the changing nature leadership, with the intention of building capability and providing a pathway to leadership skills of the future.
The series will cover topics related to Connection, Purpose, Uncertainty and Culture. Within these 4 pillars, we will immerse ourselves deeper into specific's area's that will be key to the future of leadership such as connected teams, trust, authenticity and intentionality, conscious leadership, judgement and decision making, adaptability and agility, optimism and resilience, a culture of feedback and a high performance workplace.
The entire series is designed so you will benefit from engaging with all of the topics, or by selecting those that are a priority for you NOW. In addition, attendee's will receive access to critical resources to further your journey.
About the authors. Tim Collings is founder and CEO of 4iLeadership with over 15 years of international experience developing leaders within organisations of all shapes and sizes. Melina Lipkiewicz is founder and CEO of PeopleQ and PQfactor, bringing more than 2 decades of leadership and coaching experience to the program, and a master trainer in emotional intelligence.
Between them they bring to the Curated Conversations series 40+ years of leadership experience and qualifications across HR, Organisational Development, Business, Executive Coaching, Emotional Intelligence and Conversational Intelligence. They are both fuelled by Purpose and Collaboration, and importantly bring a sense of fun to all their conversations.
Date and Time
Location
Refund Policy
Refunds up to 1 day before event
Eventbrite's fee is nonrefundable.