About this Event
Guess what!? Floozy Coffee Roasters are coming to Cooks and we cannot be more excited. If you don't know who Floozy Coffee are, they're a tribe of powerful women based in Newcastle, NSW and they created Floozy as a response to the male bias in the coffee sector. Their goal is to promote women in coffee, showcase the talents of the ladies in the industry and train up future generations badass coffee chicks. Sounds like a bit of us, right?!
Floozy have grown significantly since 2017 which means their ability to make an impact is better than ever. In light of International Womens Day (Sunday 8 March), the team asked the question to their coffee merchants (Caravela Australia) in Nicaragua and Colombia, "What do these women need from us and how can we contribute to their farms?".
They received plenty of feedback back from women who need help like Finca La Guadua from La Plata, Huila, Colombia who is in need of better drying infrastructure which would help her farm and better her coffee production.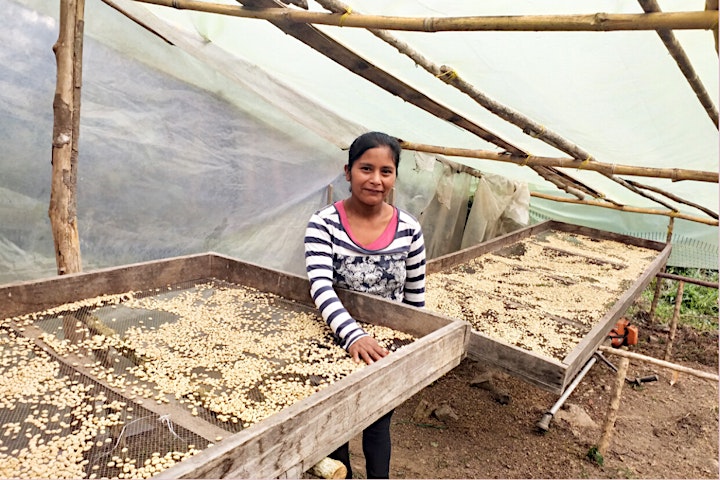 Register for your spot here and help contribute by buying retail beans or a cup of coffee as a margin goes straight to people like Finca.