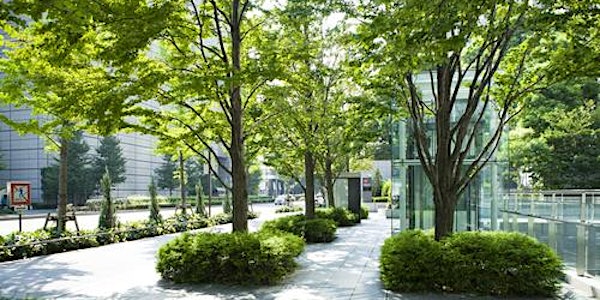 Cumberland - Urban Greening and Cooling - The role of the gardener
Learn about how our gardens can reduce urban heat and reduce the effects of climate change
About this event
Topics covered in this webinar include:
- How the climate is going to change. What that means for our urban environments (Urban Heat Island Effect) and gardeners.
- Why greening our cities and creating an Urban Forest will reduce further climate impacts and help humans and wildlife adapt to a changing climate.
- The value of vegetation / green infrastructure in urban spaces, economically, socially, environmentally and for our health.
- The urban forest's role in urban sustainability and liveability
- What we can do collectively as a society to green our urban spaces by gardening for wildlife and climate.
- What gardeners can do practically to support this in their own gardens and in their wider community.