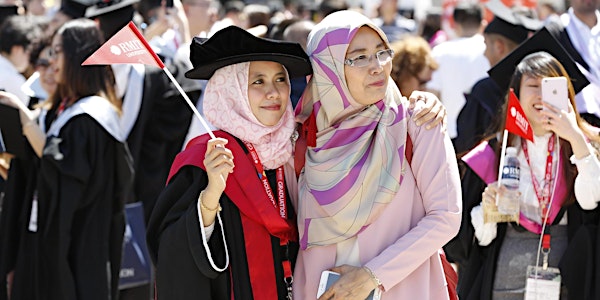 Cultural Inclusion and Racial Equity Listening Group - Students (Online)
We want your thoughts, ideas and feedback on Cultural Inclusion and Racial Equity at RMIT.
About this event
Join us in discussing Cultural Inclusion and Racial Equity at RMIT and help shape the University's future.
We're calling for students to share their lived experience through a series of Listening Groups, dedicated to shaping RMIT's Diversity and Inclusion Framework and Action Plans for 2022 and onwards.
It's crucial that consultation sits at the center of our Diversity and Inclu​​​​​​​sion strategies, as we strive to honour community and achieve genuine accessibility and cultural safety for all.
Is this Listening Group for me?
The Cultural Inclusion & Racial Equity Listening Group is for you if you identify as a student with a diverse cultural background. This includes, but isn't limited to:
· Asylum seekers and refugees
· Indigenous and first nation people(s) from around the world
· International students
· Migrants (including first and second generation migrants)
· People of Colour
Your cultural background refers to the cultural/ethnic group to which you feel you belong or identify. This may be the same as you parents, grandparents, or your heritage, or it may be the country you were born in or have spent a great amount of time in, or you feel more closely tied to.
Online Access
A Microsoft Teams Link will be emailed to all students who register their attendance.
For more details, visit Reshaping Diversity & Inclusion at RMIT on SharePoint.