Description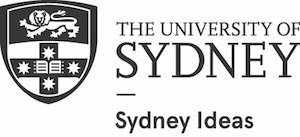 Australia is widely celebrated as a multicultural triumph, but any such success remains incomplete. There remains significant under-representation of cultural diversity in the senior leadership of Australian organisations. Our society does not yet appear to be making the most of its diverse talents.

The findings of a new report, produced by the Australian Human Rights Commission in partnership with the University of Sydney Business School, the Committee for Sydney and Asia Society Australia, suggest we have a long way to go before realising the full potential of our multicultural population.

Join Race Discrimination Commissioner Dr Tim Soutphommasane and University of Sydney Vice-Chancellor Dr Michael Spence AC at the launch of this new research on cultural diversity and Australian leadership.