Cultural Burning Workshop, Birkenburn Farm, Bungendore
About this Event
An introduction to caring for Country through Aboriginal Cultural Burning Practices. Observe and learn how it relates to bushfire hazard reduction, weed management and increased biodiversity. Engage in Cultural awareness and connection to Country.
Activities will include:
Induction and safety briefing
Smoking ceremony & acknowledgement of Country
Walk & talk, interpretation of Country & Cultural Burn Site
Containment line preparation - fire control techniques
Application of Cultural Burning
On site Q & A session; observe, interpret, comment
"Blacking out" - securing the site after the burn
Debrief session - feedback
Morning tea, lunch & afternoon tea included.
Reasonable level of fitness and ability required; burn site accessed on foot, up to 4km walking in hilly terrain.
NB: LATE-COMERS CAN'T BE ADMITTED, SORRY. Saturday morning session (safety induction, site orientation & ceremony) is a prerequisite to attend the Burn. No "Sunday only" option available.
NO GUARANTEE OF BURN - SUBJECT TO CONDITIONS ON THE DAY.
BIRKENBURN FARM IS A REGISTERED AS A COVID SAFE BUSINESS WITH NSW GOVERNMENT. We observe social distancing rules and Covid-safe hygiene practices. All workshop participants will be required to fill in a Covid questionnaire prior to arrival. IN THE CASE OF WORKSHOP CANCELLATION DUE TO THE COVID SITUATION, FULL REFUNDS WILL BE ISSUED.
Campsites or AirBnB accommodation available - choose "Add ons" under ticket sales (overnight participants, please BYO BREAKFAST & DINNER - kitchen facilities available).
FEEDBACK FROM PARTICIPANTS AT THE BIRKENBURN CULTURAL BURNING WORKSHOP, JULY 2020:
"...it was educational, thought provoking and enlightening. I've come away with a far better understanding of the cultural burning practice both from a technical fire on the ground point of view, and from the spiritual care of and responsibility for land we live on." - Dave E., RFS Brigade Member
"Many thanks to you and your family. Your effort to prepare, and warm hospitality was appreciated." - Victoria J.
"Thanks so much for hosting a fantastic workshop last weekend at Birkenburn... I am genuinely keen to participate again. I got so much out of the first one and I think that participating again would add to the richness of the experience." - Ro H., PhD candidate
"...thank you and all the family for the extraordinary job you did hosting the workshop on the weekend!! What a terrific job you all did - it was very much appreciated ..." - Kate H.
"Thanks for the event on the weekend. It was wonderful." - Nolani M.
"Thank you for hosting us all at the workshop today, which was very good" - Roderic P.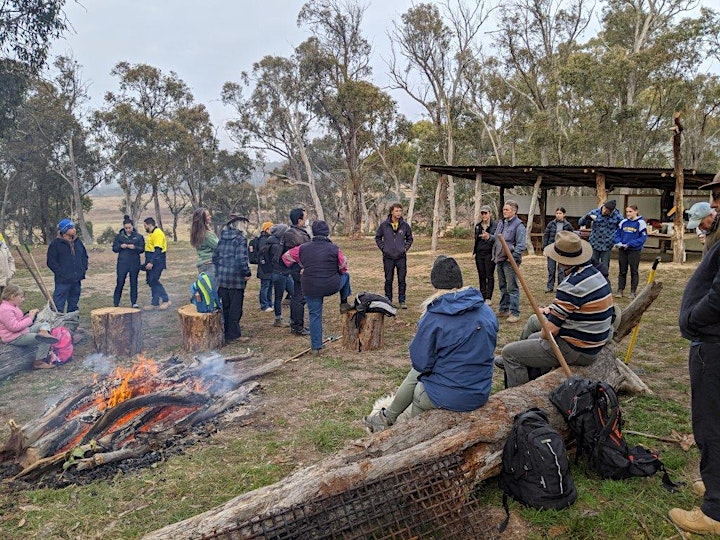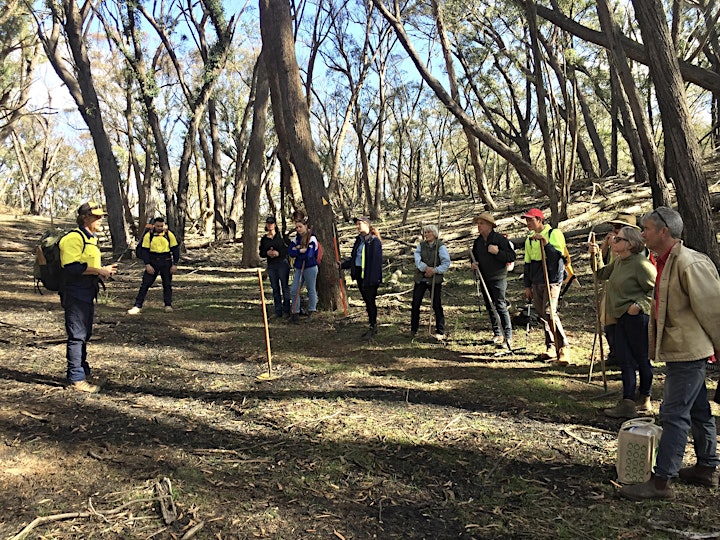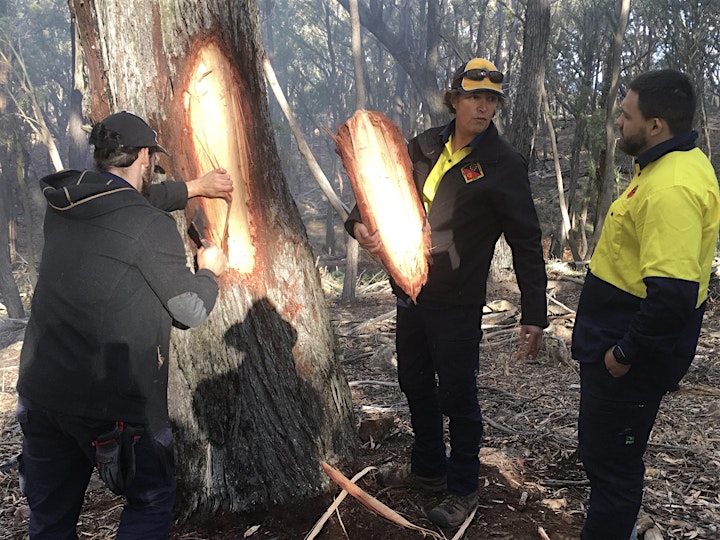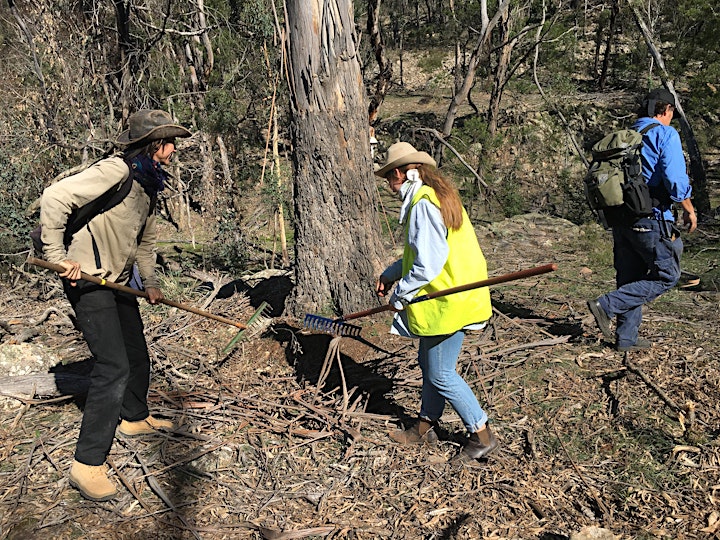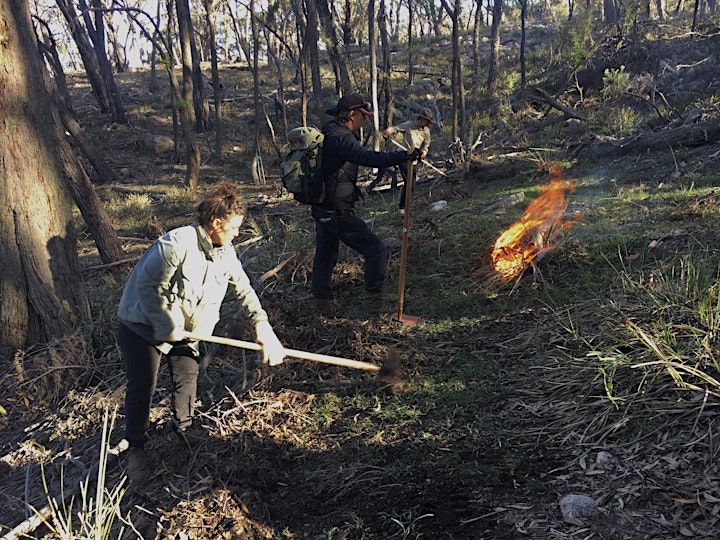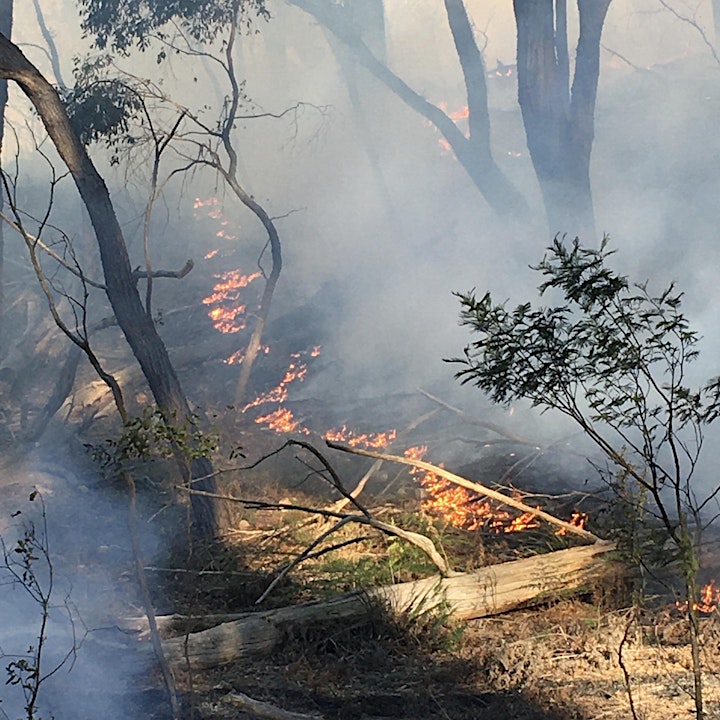 THIS KOORI COUNTRY FIRESTICKS PROJECT IS PROUDLY SUPPORTED BY THE FOUNDATION FOR NATIONAL PARKS & WILDLIFE, THROUGH THEIR BUSHFIRE RECOVERY SMALL GRANTS FUND.