Cultivating Self-Compassion in Times of Uncertainty
About this event
What will be covered in this session?
Self-compassion is being kind to yourself even with your flaws, even with the parts of yourself you don't like.
Learn tools and practices to enhance self-compassion and wellbeing, and move away from self-judgement and criticism.
Do you give yourself the kindness and care you extend so genuinely to others? Learn to cultivate attitudes of curiosity and friendliness toward all of your experiences whether pleasant or unpleasant.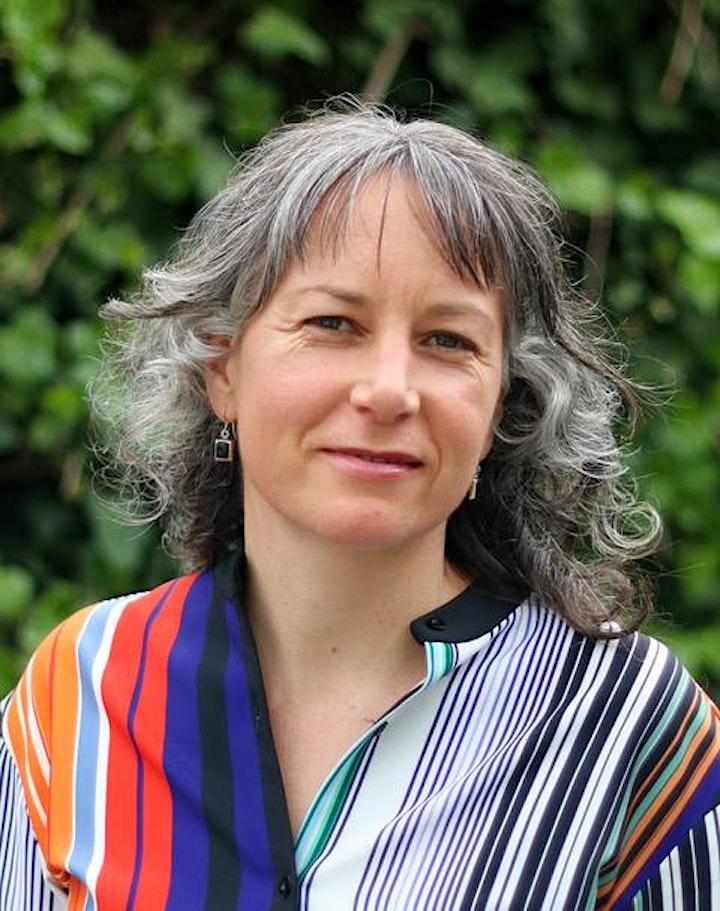 Your facilitator, Lea Godfrey
Lea is a mindfulness teacher, specialising in Mindfulness-Based Cognitive Therapy. Currently completing advanced supervision as a psychotherapist, she works in private practice specialising in Mindful Somatic Psychotherapy.
With a Bachelor of Social Sciences in Psychology from Waikato University, Lea has worked as a Lifeline counsellor, and also as a Bereavement Counsellor at Nurse Maude hospice. As a certified Buddhist Chaplain, she also assists the Spiritual Care Team, supporting the terminally ill and co-facilitating the Grief Support Group.
Lea has a long personal meditation practice, with seven years living in India and Nepal, she had the great fortune to meet meditation masters from the Tibetan tradition and to study and undertake retreats under their guidance. She also worked in the translation and publication of Buddhist texts.
Aware that meditation and mindfulness is a key to a healthy body and mind, she is passionate for others to experience the benefits of mindfulness practice and cognitive-behavioural skills training.
What to Expect in this Session
✅ 100% non-judgmental environment — no pressure and no expectation Experience an environment where you can just be as you are. No pressure to talk and no pressure to be any particular way. If you do talk, experience being actually listened to, without being judged or 'fixed'.
✅ Fresh, live guided meditations — kick back and relax Enjoy being guided in meditation. Kick back and relax and let your mindfulness and meditation teacher guide you in an experience of calm and insight.
✅ Connection, compassion and community Small groups of like-minded and like-hearted people all together in the session. Seek out your favourite teacher and enjoy the genuine support that comes from having a live teacher and practising with a group.
✅ Modern approach. Ancient wisdom Sessions incorporate the latest neuroscience which are presented in a totally non-religious way but also call upon 2,000 years of insight and wisdom that has been developed by meditation practitioners.
✅ Your authority. Your journey Mindfulness Plus sessions always emphasise your own authority and your freedom to develop your own practices that work for you.
✅ Reaffirming you are completely OK All teachers re-affirm your own OKness and encourage you to discover and affirm this in yourself as well.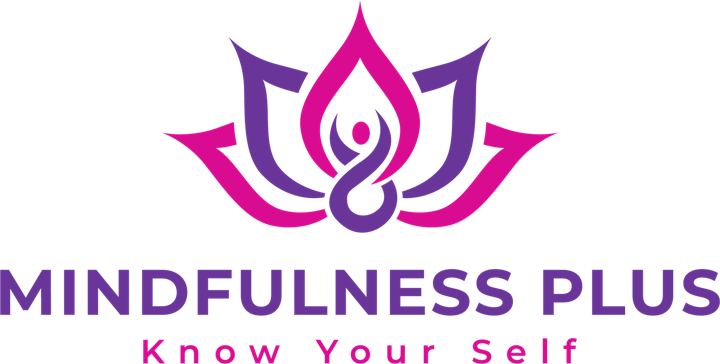 Mindfulness Plus offers you bite-sized live mindfulness and meditation sessions to keep you relaxed, focused and connected. Join the best mindfulness and meditation teachers in Australia for unique, live, interactive bite-sized online Zoom mindfulness and meditation sessions.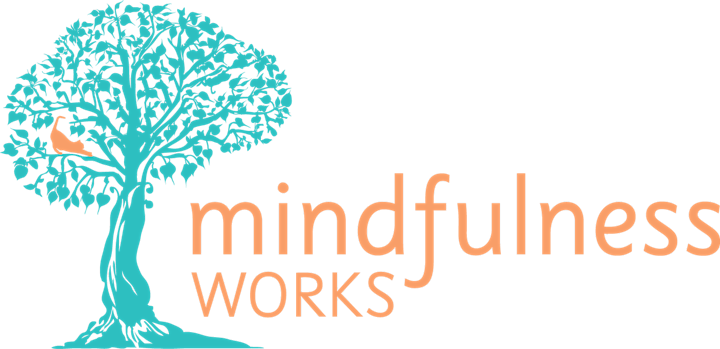 Mindfulness Works powers Mindfulness Plus and is the largest mindfulness training organisation in Australia. Over 15 ,000 people have completed the Mindfulness Works courses. Mindfulness Works is committed to:
Providing accessible and affordable mindfulness courses.
Offering a diverse range of experienced and skilled mindfulness trainers.
Providing courses in a practical format with exceptional supporting resources.
Improving the mental health of all of us and fostering self-love in all.
Supporting our facilitators with options for further professional development.