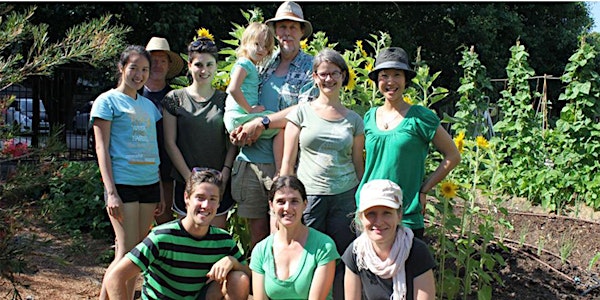 Cultivating our Campus - Food [at] Sydney Seminar Series
Location
New Law School Foyer
Eastern Avenue
Sydney, NSW 2006
Australia
Description

Universities have long been advocates for healthy and sustainable societies. Across Australia, though, campus food systems are anything but, being saturated with unhealthy options sourced through unsustainable supply chains. How can we make universities walk the talk on building healthy and sustainable food systems? What role do students have to play in mobilising to demand fair food environments in Australian Universities? And how can universities become a living lab to show better food can help us all lead better lives?
Speakers:
Dr Sinead Boylan, School of Public Health, University of Sydney

Tracey Ho, Sustainability Officer, Campus Infrastructure Services, University of Sydney
For more information and for biographies, click here.
ABOUT THE 2017 FOOD [AT] SYDNEY SEMINAR SERIES
Food [at] Sydney will bring together city planners, public health advocates, food system scholars, urban developers, food producers, retailers and eaters to discuss how food is woven through the fabric of everyday life in this increasingly urban century, connecting the many social and environmental injustices in the world around us.
Series Chair: Dr Alana Mann, Chair of Department, Department of Media and Communications, University of Sydney