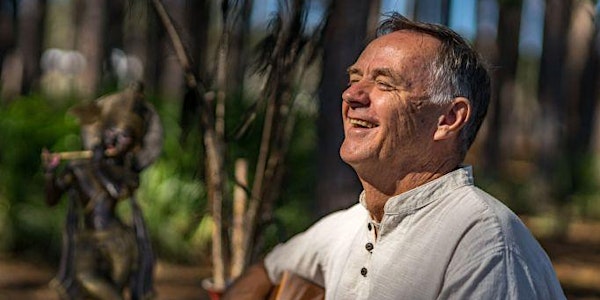 Cultivating Happiness Through the Process of Mindfulness
Event Information
Location
Australian School of Meditaion and Yoga
154-160 Broadway
Chippendale, NSW 2008
Australia
Happiness... we are all craving it and searching for it. Learn how through the process of mindfullness you can end that constant search.
About this event
Namaste!
Happiness... We are all wanting it, searching for it through all kinds of means. Whether it may be romantic relationships, pleasurable experiences, striving to live in luxury, or trying to please all the demands of our friends and loved ones. But are you truly happy and satisfied within when meeting with all of these expectations? Or are you left continuing on trying to find lasting happiness?
What if we told you that the endless search of happiness could come to an end through the process of mindfulness? What role does mindfulness play in our search for happiness? What is the true meaning of mindfulness and is our mind our friend or our enemy? What is the relationship  to our mind and how can we exercise control over the mind to help become truly happy.
Our guest speaker Radha Krishna Das will explore these important questions and draw on the ancient yoga wisdom to examine how mindfulness and happiness are intimately connected. Importantly, he will also discuss how mindfulness can be used as a tool in our daily lives to live a more meaningful, peaceful, and happy existence. 
                                   Radha Krishna Das
has been a long term practitioner and student of the yoga wisdom process for over 35 years, and he has been inspired, and is passionate to share the gems of wisdom, and practices of the ancient yoga process. These simple yet effective mindfulness practices and yoga wisdom have changed his life and has given him a different and more positive outlook on life.
There will also be a $5.00 Vegetarian meal run by donation! 
Date and time
Location
Australian School of Meditaion and Yoga
154-160 Broadway
Chippendale, NSW 2008
Australia