Description
Is your inner critic getting the better of you?
Wish you had more courage (and less fear) to make a change?
Think you need to "try harder" or "eliminate fear" to boost your courage and achieve better results?
Great - you are in the right place!
Overview -
This experiential workshop has been designed for women who are ready to make a change in their career or life and are ready to start to transform any fear that is preventing you from making the change. The Cultivating Courage and Self-Compassion workshop is structured around a process of self-knowledge, self-care and self-trust, so at the end of the day, you will have an action plan for your change and feel ready to take your first steps.
Throughout the day, there will be a variety of individual, pair and group activities. However, if you prefer you can also do the activities individually (yes, I am an introvert as well!). In these activities, you will be invited to -
reconnect with your vision of life, values and the change you want to make,
increase acceptance and compassion with your self rather than harsh self-criticism,
discover where you are in relation to your whole life (not just your career),
reflect on when you have been most engaged and connected in your life and career (yes there is a reason for this),
discover 3 quick ways to bring you back to centre in your life when start to doubt yourself,
experience 2 x simple self-compassion and mindfulness practices you can use now to create inner calm within your day, and
develop your action plan for self-confidence and courage and plan your next 3 steps to take.
Click here to read more.
---
Times -
Workshop Duration 9.30am - 12.30pm
---
What to Bring -
a drink bottle,
a curious mind,
a cushion if you would prefer to sit on the floor (yes I know it can be easier on the body).
Also - please wear comfortable clothes for both warm and cool.
---
Bio -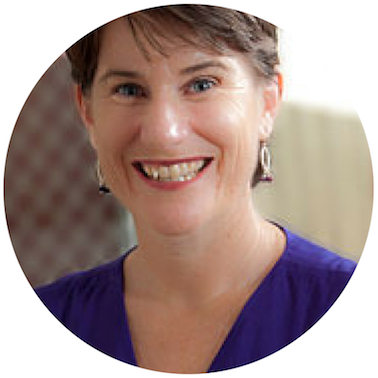 Jane Taylor from Habits for Wellbeing - is the facilitator. Everything Jane does through Habits for Wellbeing points to helping women re-align with their own power. To move from where they are now to where they want to be through coaching and education, so they can connect with their true selves and make their contribution to the world.
Jane has trained and facilitated over 30,000 people in leadership, coaching, emotional intelligence, mindfulness and mental health and wellbeing and loves supporting women to "Reconnect with Your Courage and BE the Sovereign of You... One Habit at a Time." For more information contact Jane on 0411 033967 or here.