Description
Rochford Winery, Yarra Valley Sunday 26th November 11am - 6pm
*SMALL PICNICS ALLOWED
All tickets include:
1X SOUVENIR TASTING GLASS
1X GLASS OF WINE
1X BOTTLE OF WATER

*$59 ENTRY TICKET ONLY AVAILABLE
Come and see why so many people say it's their best event calendar date of the year. Offering Yarra Valley food and wine with a Cuban twist and a musical spectacular set amongst the iconic back drop of the Yarra Valley ranges.
Cuban Festival 2017 will be our 14th Year. The celebration includes.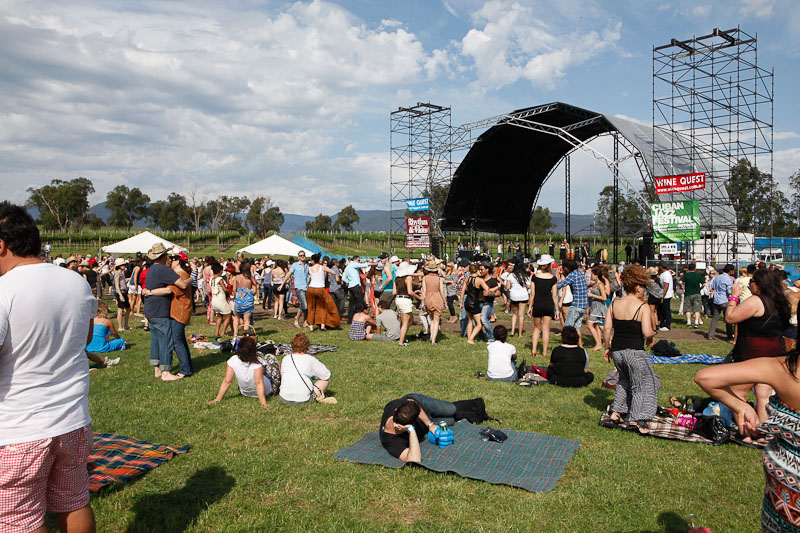 MAIN STAGE - CUBAN BANDS
Two Live Cuban bands play all day until 5pm. The Melbourne Salsa dance team will host dance lessons with all entertainers joining main stage at 5pm with commercial music, drums, DJ's & dancers playing out the last hour party until 6pm.
Cuban Band "Quarter Street" headline along with "The New Monos"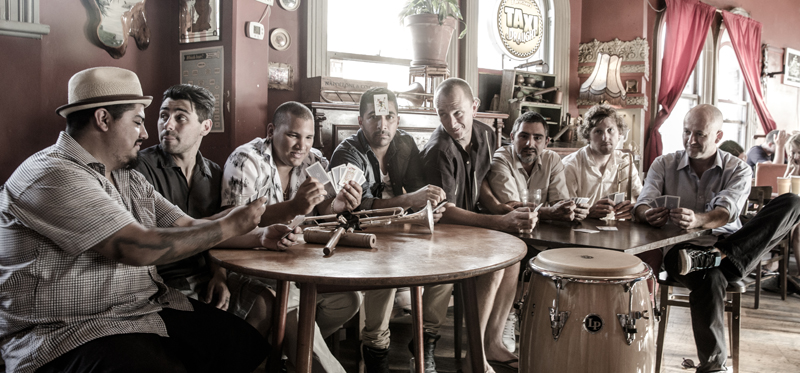 STAGE 2 - R&B SOUND DOME - Citibeatz DJ's and dancers are back on the R&B Stage. Featuring Latin House, Commercial House DJ's, drummers & Brazilian Dancers Floorshow.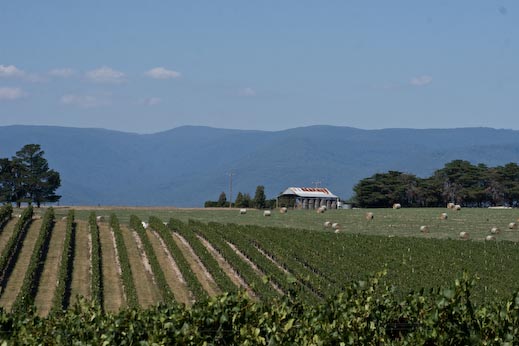 Main stage music is great for salsa dancing all day long with high energy sax, trumpets, drums, conga and vocals. Grab yourself a glass of wine and participate in the salsa dance lesson.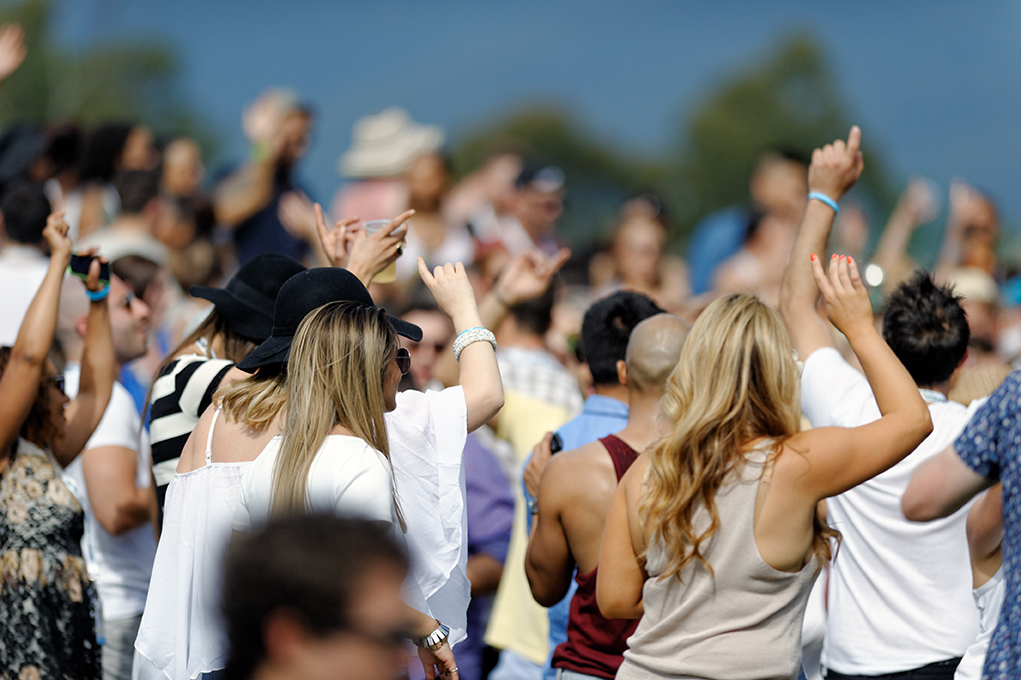 We rotate live Cuban bands with salsa dance lessons throughout the day. Find a partner and join in with our massive salsa dance class. Dance lessons are held 15 minutes before each band plays. Both bands each play 3 x 45 minute sets so make sure you get main stage for the biggest Salsa dancing spectacular you have ever seen!

VIP BOOTHS - If you are having a party with a group of 15 or more people you can secure a private area with umbrella, fence line, security, chairs & tables for an extra $10p.p. Theme your VIP BOOTH, book a party bus & dress up.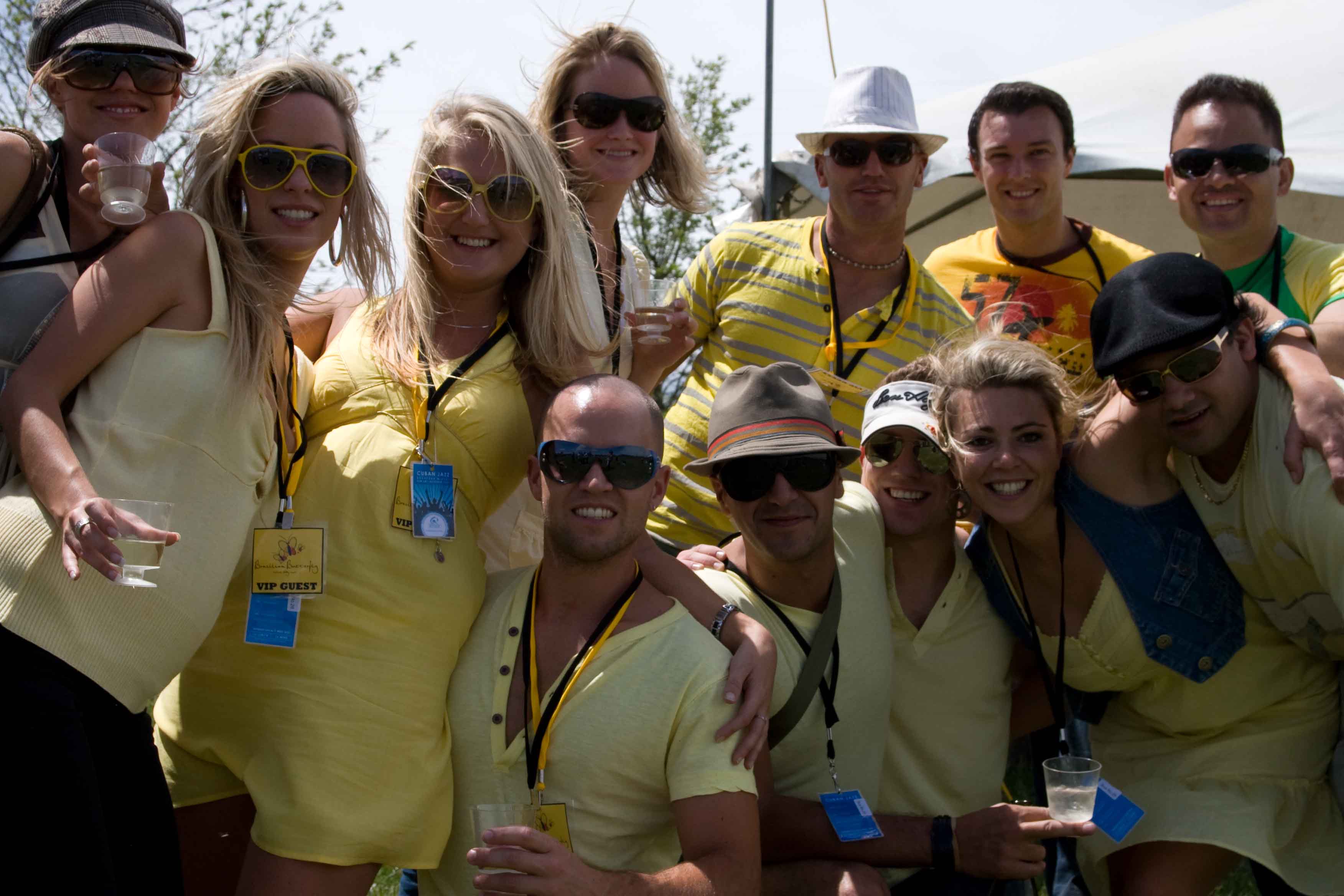 Food & Wine is available to purchase in the Pavilion Marquee along with sparkling wine, cider, beer, red & white wine, sangria, coffee, cake or cheese.
VIP Restaurant Upgrades - Upgrade your ticket for $30p.p and get access to the VIP Restaurant area with private table, private bar, restaurant toilets, 1x main course lunch, full bar available to purchase, drink from wine glasses in the comfort of the air-conditioned dining room. Area limited to 300 people only.
We also have a wide range of Cuban Cigars to select from in the CUBAN CIGAR BAR. Whatever your musical preference visit both entertainment areas and see what makes this event so appealing. Follow your own musical adventure and move around the winery to experience the vibe that is right for you.
Buses depart Federation Square 10.30AM with pick up locations available along the hwy. Buses return 7pm
Family Friendly - This event is family friendly. Children under 15 years are free.
Tickets Include -– 1x Entry, 1x Souvenir tasting glass, 1x Wine, 1x Bottle water, 2 bands, Cuban Floorshows & Salsa dance lessons.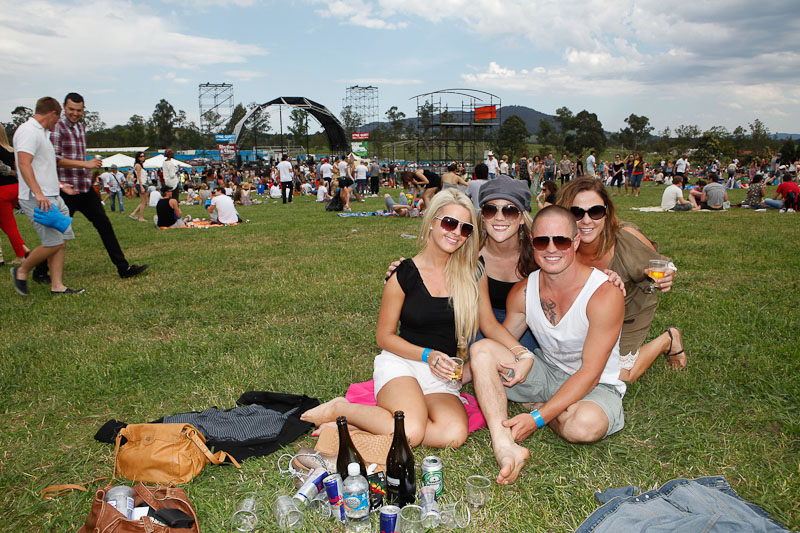 * PRIVATE PARTY BUSES available with a minimum of 35 people. BYO alcohol allowed on Party buses. Alcohol not allowed off the bus at the winery.
(You can bring along chairs, blankets. Umbrellas, tables, tents, soft drink and metal cutlery are prohibited. SMALL PICNICS ALLOWED)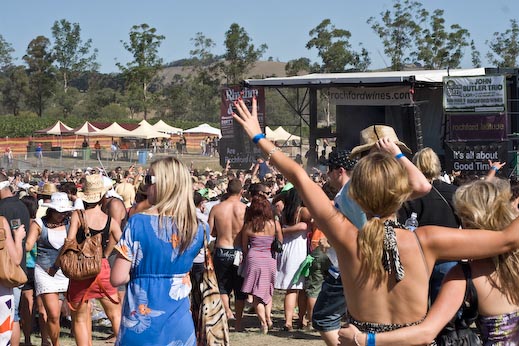 Buses and cars park in the lower vineyard carpark which is a small walk from the main arena so dress for comfort. This is an outdoor event so prepare yourself and dress accordingly.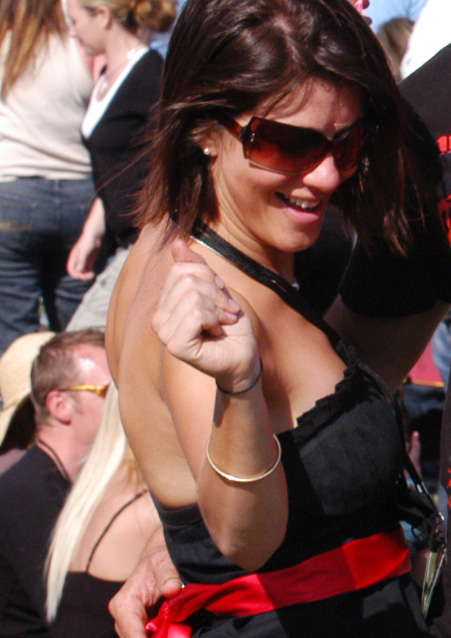 BUS LOCATIONS - Our Wine Quest buses depart all over Melbourne 10.30am, returning back at 7.30pm, follow the link to our flash website on your PC to view all our departure locations. www.winequest.com.au

Once you allocate the bus ticket for purchase you will be shown all the stops available to choose from. If you purchase via Facebook we will contact you to confirm your prefered location.
Some locations include:
Federation Square - Free after party at Crown, Club 23
St Kilda - Free after party at The Saint Hotel
Chapel St
Richmond
Maroonday Hwy
Chadstone
Ringwood
Dandenong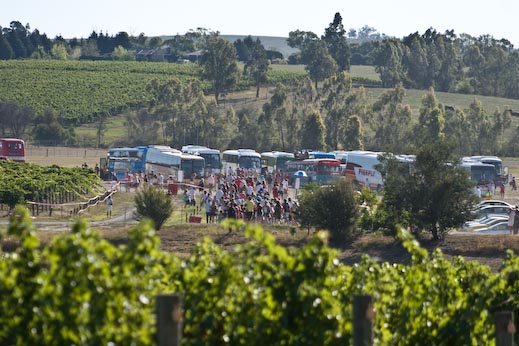 We party rain or shine… * In extreme weather conditions the festival's running schedule & entertainment may change slightly without notice.
*No Refunds