Sales Have Ended
Registrations are closed
The ticket sales period has closed. We will see you at the next CSL event.
Sales Have Ended
Registrations are closed
The ticket sales period has closed. We will see you at the next CSL event.
Description
The CSL Alumni Committee is having its annual winter gathering on Thursday 15th of June at the Workers Club in Fitzroy, and we'd love you to join us if you've completed or are currently in any of the CSL programs.

The theme of the event is future making leadership.

We are excited to announce speakers Mo El-leissy, and Cat Harding and Mardi Brown from the social enterprise, PonyUp for Good, who will share insights on the theme of future making leadership by the fireplace.

We will kick off at 6pm, with a few ice breaker activities to get to know other alumni and current fellows, and then launch into hearing from our speakers, with time for your questions and more networking afterwards.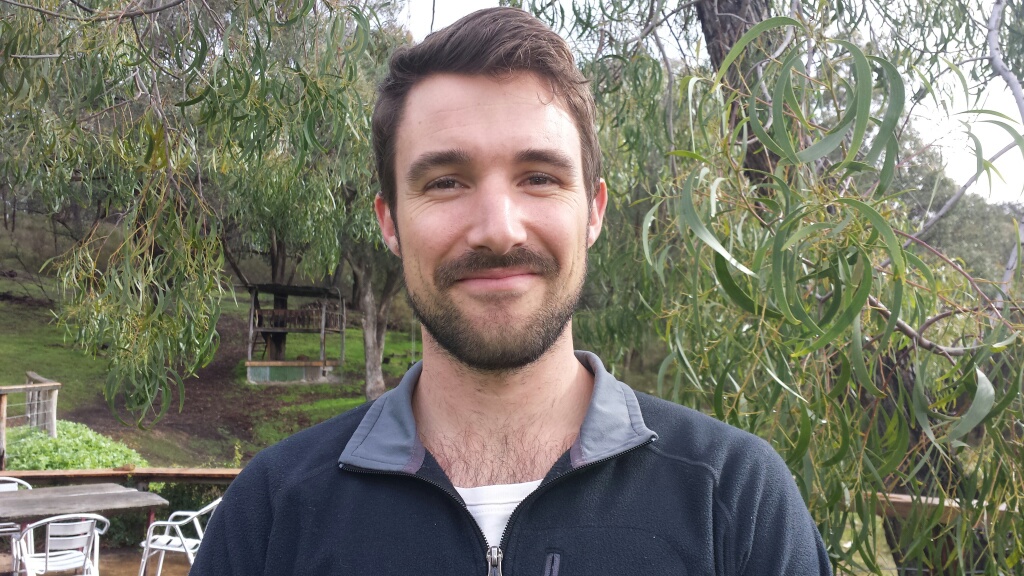 We are very fortunate have Kim Shore as facilitator and MC for the night. Kim is a CSL alumnus, CSL board member, and lawyer at Environmental Justice Australia, where he is designing EJA's Sustainability Law Lab.

There will be drinks and food available for purchase at the venue. You might like to make the most of happy hour until 7pm!

This event is free to register and is organised with love by the pure sweat of CSL Alumni Committee members. We'd love it if you could share this with your fellow CSL Alumni that aren't on the Facebook page. Please register here so we can get an idea of numbers.

If something changes and you can no longer make it, that's cool, we get it – just cancel your ticket.

In support of the alumni access scholarship, we will be organising a collection for contributions on the night. This is a special cause for CSL as it helps enable people who may not otherwise have the opportunity to do CSL. Last year, the access scholarship enabled two fellows to complete the program.

Any questions on the event, you can contact Lilli, Ellen, Steve or Lisa.

Bios for our speakers:

Mo El-leissy: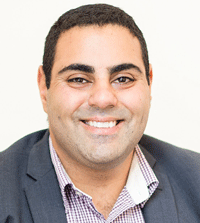 Mo is a CSL alumni from 2016, and is also the Campaigns Manager at Our Say, a comedian, and former youth worker at the Islamic Council of Victoria. He has spoken extensively around issues of multiculturalism and community issues in Australia. He has appeared on Sky News, Sunrise, The Project on Network Ten, SBS's Insight as well as a regular contributor to ABC's News Breakfast. Along with having written for the Herald Sun and ABC's The Drum. Mo was also a contestant on the first series of Amazing Race Australia in 2011!


Cat Harding and Mardi Brown from PonyUp for Good - bios: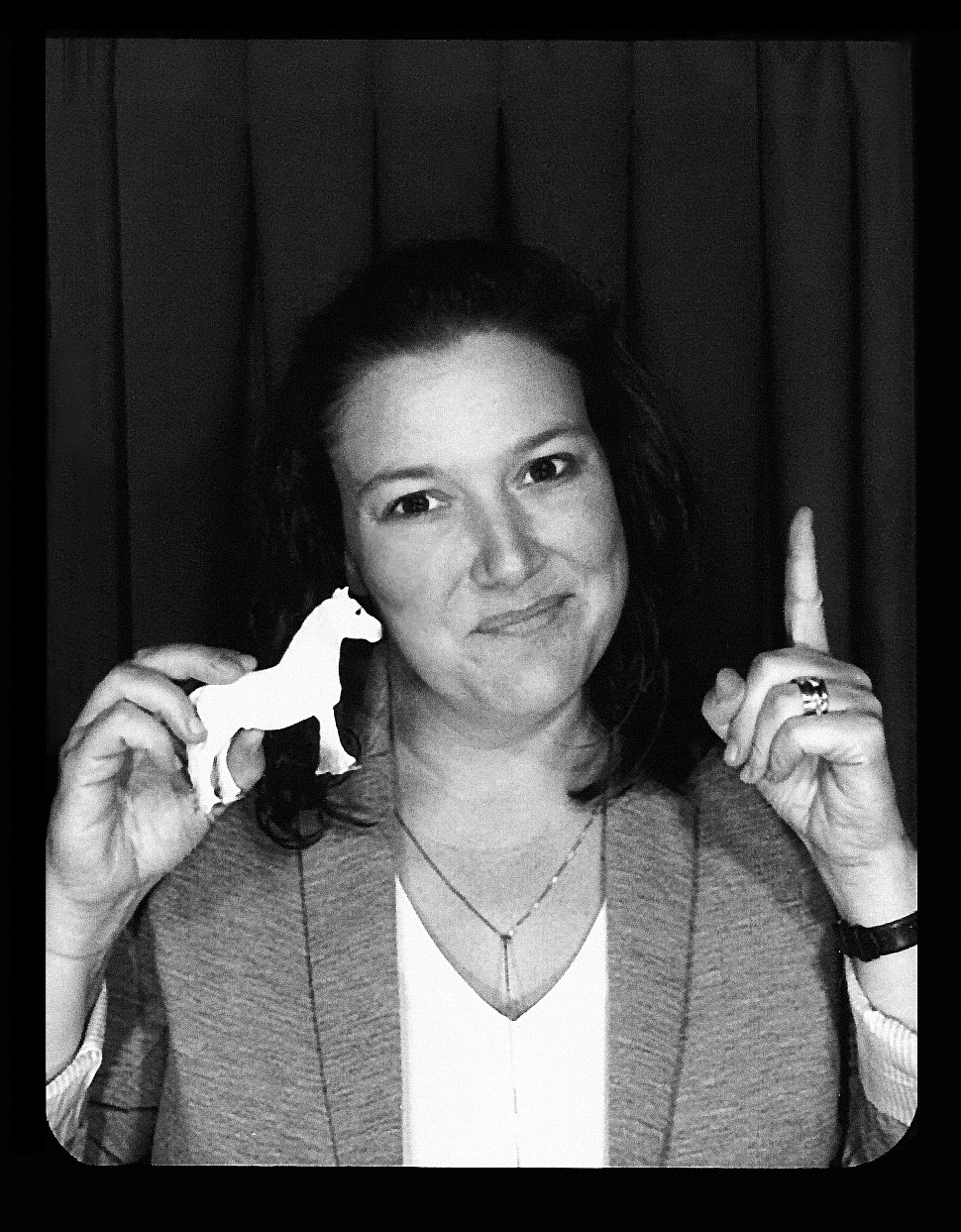 Cat Harding and Mardi Brown are the Co-Founders of the Social Enterprise, PonyUp for Good.

They work with organisations by tapping into their environmental and community impact goals, by taking donated, decommissioned technology, data erasing and on-selling it for reuse - giving old devices up to seven years of additional life. Technology is predominantly used in developing countries, to assist in building economies, small businesses and in schools so students can access the most up to date information.

The major kicker - PonyUp for Good donates 50% of their profits to SecondBite, Australia's largest fresh food rescue charity, who redistribute surplus food, feeding over 60,000 people in need across Australia each day. Cat and Mardi launched PonyUp as a legacy to leave for future generations.

Cat Harding is a communications and project management professional with over 20 years experience across a multitude of industries. She has launched music careers, dressed 20,000 people for the Commonwealth Games and managed communications projects for London Underground, Pacific Brands and CitiPower and Powercor.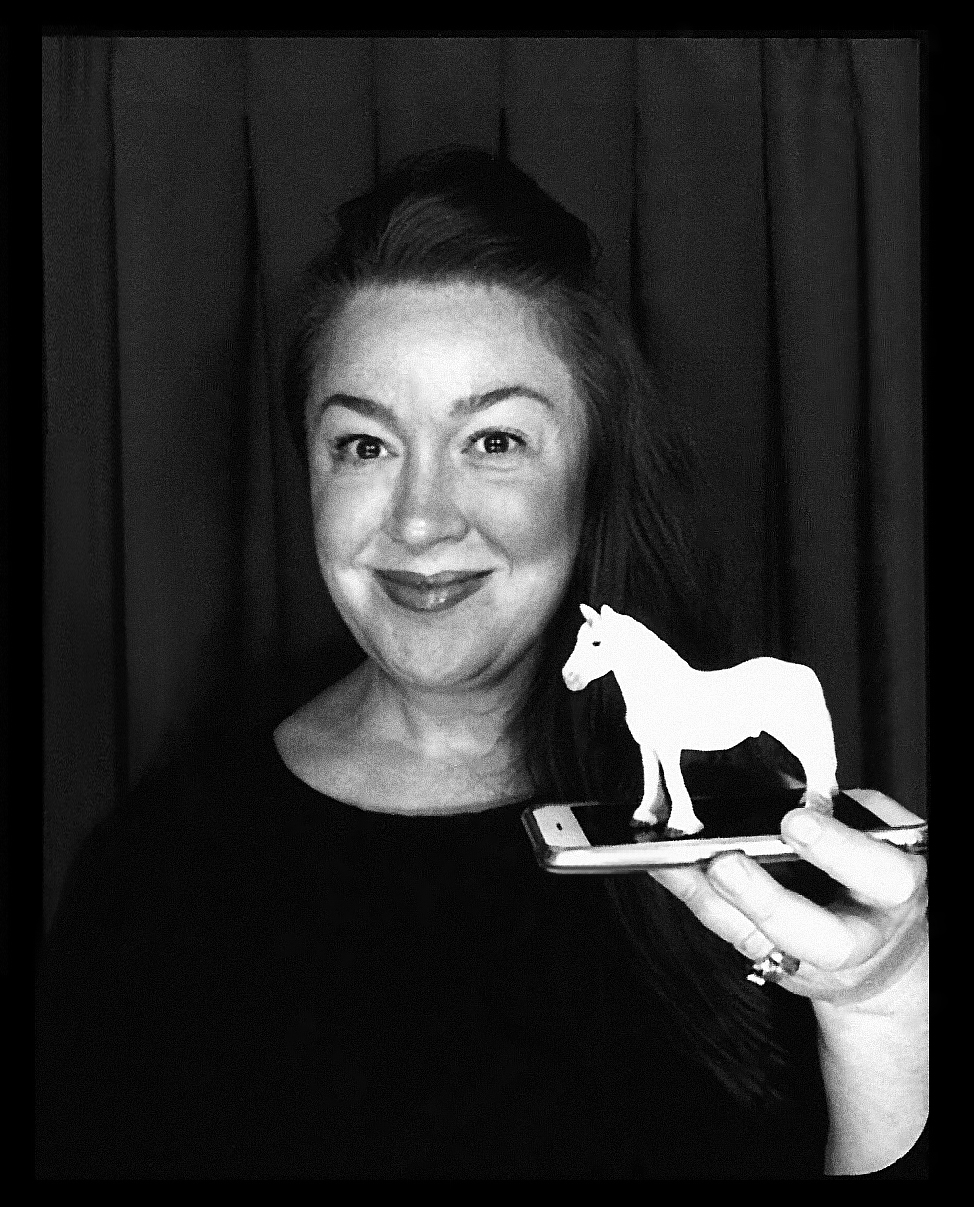 Mardi Brown is a Marketer and trained Behavioural Specialist and has worked as Head of People & Culture with TEDxMelbourne. In her own consultancy, she helped businesses develop strategies and standards for their own workplace cultures. She has over 20 years experience leading teams as a Senior Marketer with Choice Hotels, ACCOR, Tourism Toronto, Drake and LendLease across both Australia and North America.

For more info check out: http://www.ponyupforgood.com/