Event Information
Location
John Niland Scientia
Leighton Hall
Map Reference G19
Kensington, NSW 2031
Description
You are invited to the UNSW Computing Careers Expo for semester 1 2018.
Companies represented include but not limited to: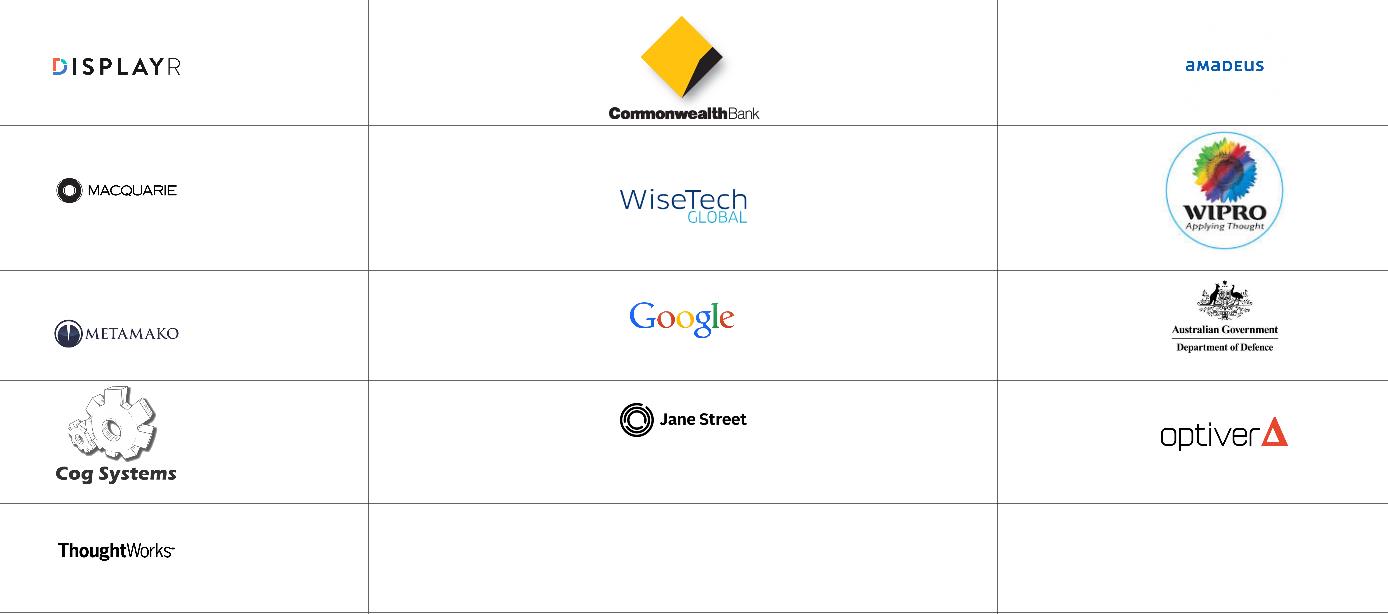 This is the main round Careers Expo for CSE Students graduating this year . (2017 Semester 1 was the biggest Expo yet!)
You will have access to some of the most dynamic companies in the industry.
Students from all years are invited to attend.
Date and Time
Location
John Niland Scientia
Leighton Hall
Map Reference G19
Kensington, NSW 2031