Event Information
Location
Address
Confirmed on ticket purchase
Broadbeach, QLD 4227
Australia
Refund policy
Refunds up to 7 days before event
Description
At the Self Love Sisters, we understand that not everybody is comfortable with change and using new systems.
We also know that this new technology may seem mysterious and overwhelming, so we have designed Crypto Quick Start to be a user friendly experience for beginners in the cryptocurrency space.
The Crypto Quick Start picks up where the Masterclass left off … it is a Half Day Workshop where we take you by the hand and show you how to confidently navigate the cryptocurrency space and take control of your financial future.
We have designed The Crypto Quick Start for you to experience hands-on learning that will get you up and running with Bitcoin and Altcoins in just half a day.
Here's how it works…
You bring along your:
• Laptop
• Smartphone
• Photo ID
• Proof of Address (utility bill/bank statement)
• (ID & Proof of address is to set up your wallet & exchanges)
• Notebook & pen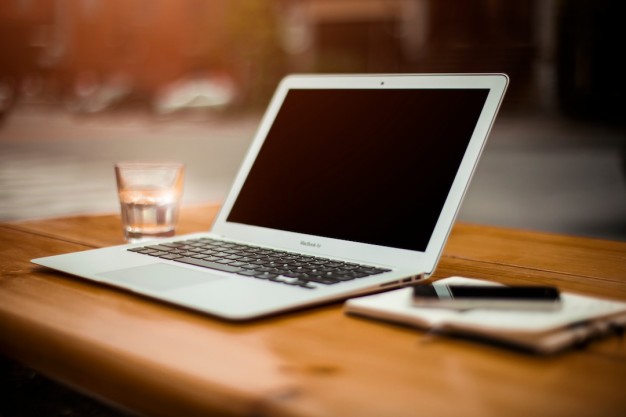 We start the day with an introduction, overview and setting ourselves up on the wi-fi network.
Then we spend a small portion of the morning laying your foundation by covering the history of money & why Bitcoin & Blockchain technology is revolutionising our current financial system.
This includes:
The Unstoppable Adoption of Blockchain

A Glimpse Behind the Curtain

A Freedom Fighters Dream & a Regulators Nightmare

Unmasking the Money Illusion
Then we get right down to the crux of the matter, getting set up and ready to roll on the crypto freeway.
Understanding The Tools for the Job

Getting Hands-On

The Beginners One Stop Shop

Avoiding the Lone Wolf

- how to find a coin/wallet/exchange that does best meets your needs
You will walk away from the workshop with:

A greater understanding of Bitcoin and Cryptocurrency, and steps to harness the benefits of this technology to grow your personal wealth

Hands-on setup of an exchange wallet (on/off ramp) to turn your money into bitcoin/bitcoin into fiat

First-hand experience of the KYC (Know Your Customer) process

An anonymous wallet ready to transact

An exchange wallet ready to trade


You also get:
A clear understanding of how to safely transact with cryptocurrency

Three

different types of wallets set up for buying, holding and trading

A guided experience of the KYC (Know Your Customer) process

A private wallet ready to transact

Knowledge of the right tools for privacy, security, liberty and autonomy

Increased confidence in your ability to navigate the cryptocurrency space


This workshop is designed for people who know how to use a computer but need a little extra help to navigate this new space.There are many moving parts, new concepts to grasp within the cryptocurrency space and it seems like there's a whole new language to understand.

The Self Love Sisters are on a mission to help people break through the barrier of fear and misunderstanding and to take control of the ability to become their own bank!
We look forward to you joining us!!
NOTE: This is an educational workshop on cryptocurrency, not a course on investment strategy. The facilitators are NOT giving financial advice. Financial decisions are the sole responsibility of each attendee and ALL attendees agree that Bitcoin and Cryptocurrency is a high risk, volatile and emerging market. The information shared is of a general nature and does not take into consideration your personal wealth strategies, Investment priorities or your risk tolerance.
Location
Address
Confirmed on ticket purchase
Broadbeach, QLD 4227
Australia
Refund policy
Refunds up to 7 days before event