Our tears are the flowing rivers that connect to the vast ocean of our inner landscape. Our tears are the sacred waters that heal and reveal
About this event
A heart felt invitation to all women across all ages to join in the power of the circle as we sit with the water element.
A Crying Circle is an ancient ritual clearing, an emptying of our vessels. Empowering us through our vulnerability, moving stuck energy, letting go of re-occurring stories that feel limiting and of course the importance of being witnessed through the sanctuary of the circle, to be held in the embrace of true sisterhood.
As the year comes quickly to an end, I am called to create this special women's gathering to offer a safe space for us to truly release and cleanse.
Our tears are the flowing rivers that connect to the vast ocean of our inner landscape. Our tears are the sacred waters that heal and reveal the secrets of our hearts.
I invite you to join me in this space where you can be your authentic, un-edited self. To show up anyway you need to so that as we end this massive year of 2019 we feel re-newed and re-centered, ready for the magic of 2020- year of abundance!
In this gathering we call in the water element to clear, cleans, heal, revive, re-new, and balance. The water element is our feminine connection to powerful transformation.
I truly look forward to sharing this experience with you.
What to bring:
some flowers for the altar we will co-create
your drum ( if you have one. I have a few spares if not)
a small plate of nourishing food to share ( such as bliss balls, good chocolate or fruit)
Organiser of Crying Circle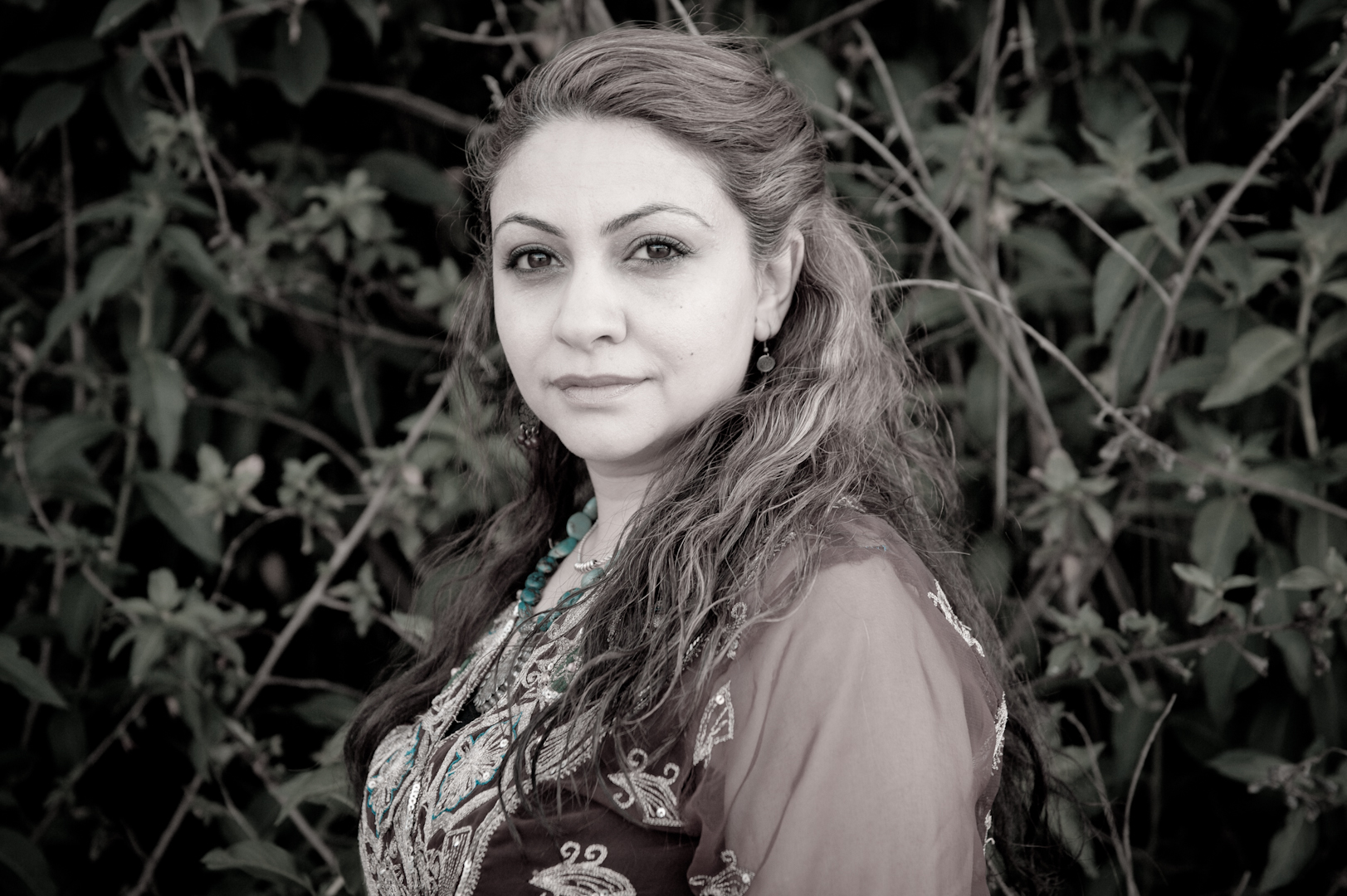 Nazanin is the founder and CEO of LOVE & heART. Her work is dedicated to empowering women through creative expression and offering healing through ritual and ceremony.
Borin in Iran, she immigrated to Australia as a young child and has lived most of her life in Sydney. Her career spans across many creative fields. Nazanin is an artist, writer, curator, workshop facilitator, healer, postnatal doula and educator. She has a passion for community development and in particular working with women. Her work encompasses earth centred practices through Shamanic healing / Goddess journeys and transmissions of Divine Mother Love. 

 "My projects are predominantly concerned with the empowerment of women. I offer a safe space for women to come together in sisterhood, in trust and love, to ignite their creative centre and explore their own gifts, re-writing their stories and manifesting their true essence through creative expression." - Nazanin Marashian
See more of Nazanin's work on her website.