CRUcial Conversation: A Brief History of Disability - why inclusion is elusive

Wednesday, 6 March 2019 from 5:30 pm to 8:30 pm (AEST)
Event Details
CRUcial Conversation: A Brief History of Disability - why inclusion is elusive
 **PLEASE NOTE: THE VENUE FOR THIS EVENT HAS CHANGED.**
About the topic:
 Why are our efforts for inclusion so often met with resistance? Where do these 'roadblocks' come from? Are they actual or attitudinal?
Dr Bob Jackson will help us take a look at the history of the treatment of people with disability. He believes that many of the attitudes holding people back today are deeply and often unconsciously embedded in our collective psyche from the past.
Understanding our history and its cycle of rejection better equips us to understand what is required for people to be included in their communities today.
The material covered will be confronting but the information will help to make sense of what is happening and how to respond.
---
"Throughout history, people with physical and mental disabilities have been... and still continue to be segregated, institutionalised, tortured in the name of behaviour management, abused, raped, euthanized, and murdered. 
Now, for the first time, people with disabilities are taking their rightful place as fully contributing citizens."
 Norman Kunc & Emma Van der Klift, A Credo of Support
---
About the Presenter: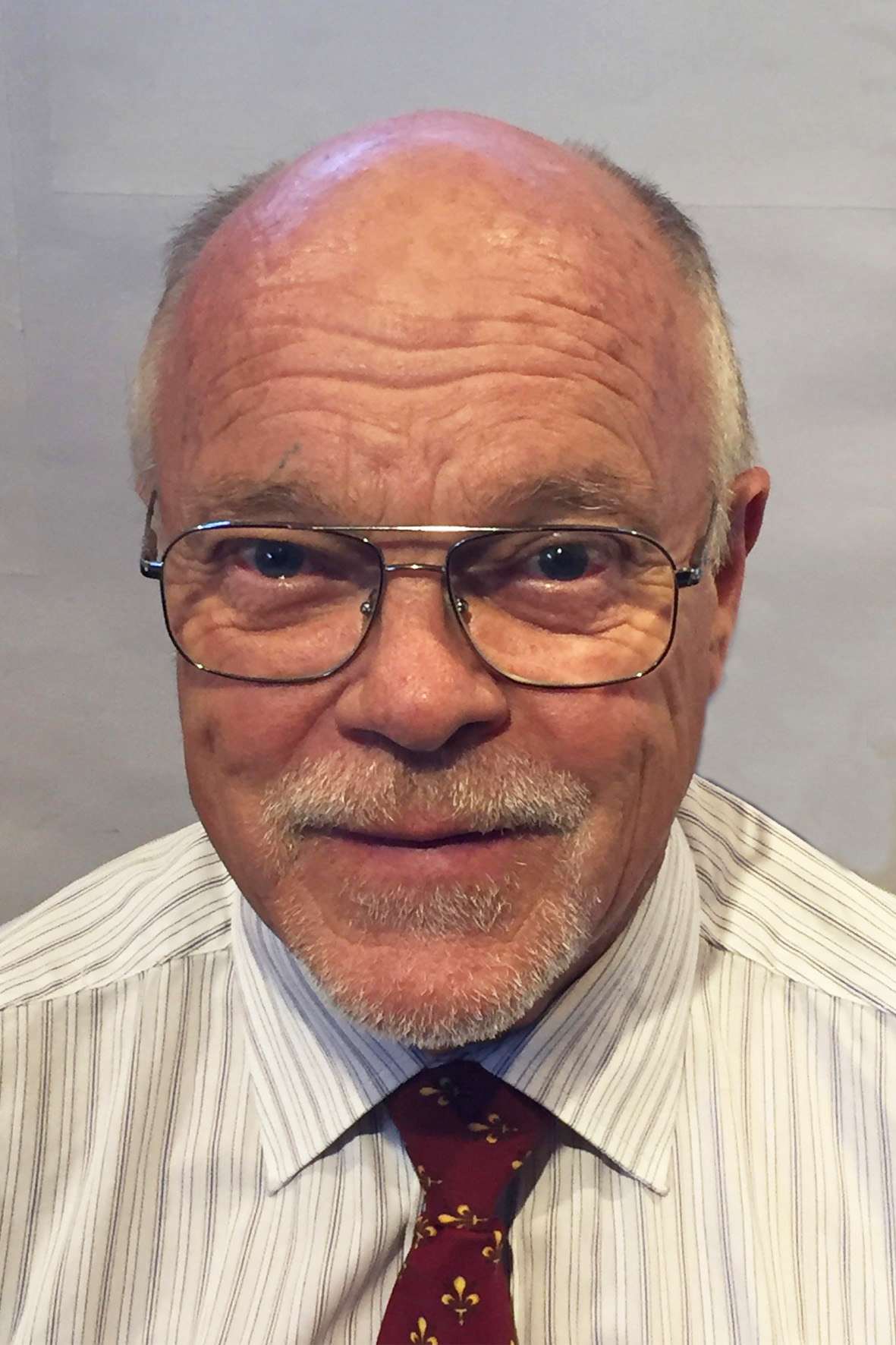 Dr Bob Jackson is the managing Director of Include (WA) and has been working in the field of human services and education since the 1970s. Previously, he has been Director of a Research Centre on Disability and was an Associate Professor of Special Education at Edith Cowan University. 
In recent years Dr Jackson has focussed on consulting to government, private and public education systems, agencies and families.  Bob regularly presents workshops for families and educators across Australia.
 "If you want to understand today, you have to search yesterday." 
Pearl Buck
Flyers for the event:
Download Flyer (pdf) 
Download Accessible Flyer (Word)
Who Should Attend:
This event is for anyone interested in understanding how the history of the treatment of people with disability continues to influence and impact attitudes in the community.
Learning Objectives: 
Using Your NDIS Funding at CRU
For people who are self-managing or using a plan manager, it is possible to use NDIS funding at CRU. To help you work out if this event is a reasonable and necessary support that will help you (or your family member) achieve your goals, see the Learning Objectives below. For more information about using NDIS funding at CRU, see our website. As CRU is not a registered NDIS service provider at this stage, people who are Agency managed cannot use NDIS funding to pay fees for CRU events.

Participants in this event will:
• Understand how people with disability have been kept at the margins for thousands of years and therefore why change may be slow and difficult, needing high awareness.
• Reflect on the rejection and stereotypes that are deeply embedded in us all, often unconsciously.
• Recognise the key changes, movements and developments in the understanding and treatment of people with disabilities through history.

Cancellation Policy:
To view CRU's cancellation policy please visit this link
Community Resource Unit Ltd.
CRU has a 30 year track record of working across Queensland to help people with a disability take control of their lives and take their place in their community
Contact CRU if you need assistance or are unable to register online, by calling (07) 3844 2211 or email us at  cru@cru.org.au
---
When & Where

Nazareth Church Hall
12 Hawthorne Street
Woolloongabba, Qld 4102
Australia

Wednesday, 6 March 2019 from 5:30 pm to 8:30 pm (AEST)
Add to my calendar
Organiser
Website: http://cru.org.au/organizer/community-resource-unit-inc/
Phone: 07 3844 2211