Description
Over the past year, we have received an increasing number of queries about how MindHive, and other digital disruption platforms, could contribute and assist in responding to the current context. Our response has been to spend a lot of time talking with people from across varying departments and units to measure the needs and expectations of effective digital platforms.
MindHive believes there is value in learning and user engagement forums customised for our clients; to empower innovative and collaborative solutions to real issues. It's led to the establishment of a Community of Practice - essentially an informal learning network bringing together clients and guests from across the QLD to share their pragmatic stories and case studies. There's plenty of opportunity for open discussion and networking.
Increasingly the network develops and shares ideas, innovative strategy design, and effective problem-solving. We're building our collective capability in the use of technology and innovation for strategy, ideation and policy.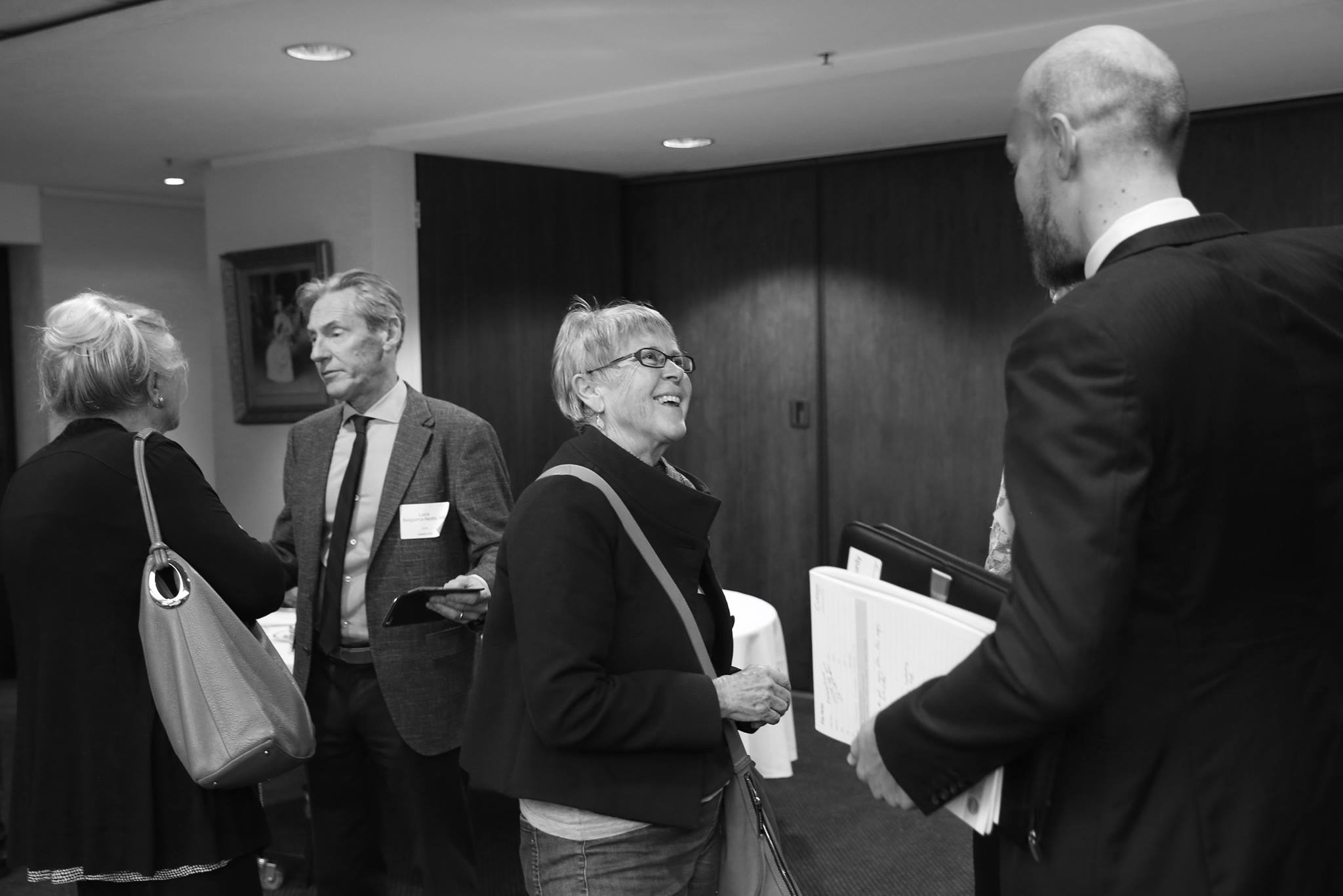 Schedule:
16:00-16:05: Welcome participants
16:05-16:15: MindHive Update on Trends and Best Practice from across Australian network of clients.
16:15-16:40: Case Studies Shared
Why did/will you utilise a crowdsourcing initiative, such as MindHive in this project?
How can/does crowdsourcing complement or enhance your work/project?
What is a key learning from your crowdsourcing initiative, and how will it complement future work?
What are the lessons coming out of new emerging engagement methods and technology?
16:40-16:55: Open Discussion
16:55: Close
17:00-18:00: Networking and drinks